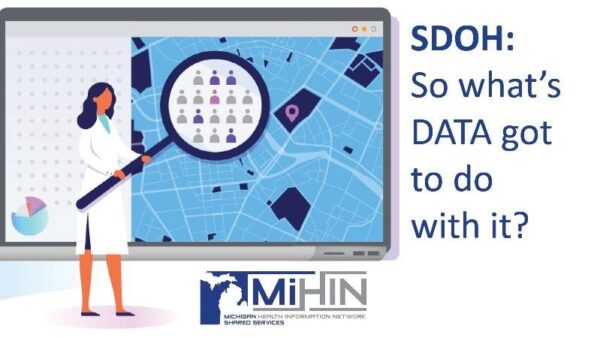 As you view the presentations and watch the recordings, know that your thoughts and perspectives here are of utmost value.
Please email Lisa Nicolaou, Program Director for Social Determinants of Health, at lisa.nicolaou@mihin.org to share your feedback.
Thank you again and we look forward to continuing critical SDOH work ahead, in partnership with you all.