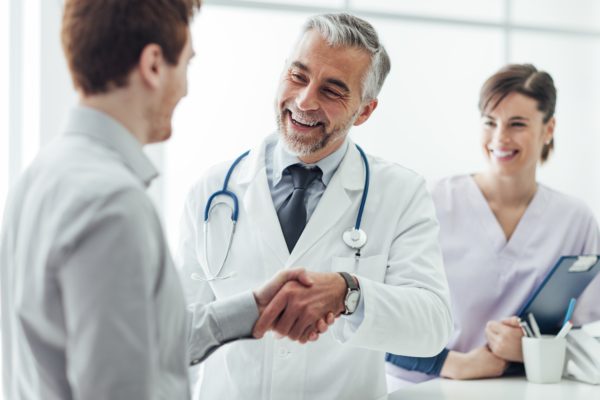 The Clinical Quality Measure Reporting & Repository Service® (CQMRR®) is a tool that allows providers across Michigan to submit their electronic clinical quality measure (eCQM) results to a centralized portal with easy drag & drop functionality.  The QRDA formatted files are validated to ensure compliance with state and federal requirements, and a full-service help desk is available to assist with any issues. Once validated, files can be delivered to reporting programs such as Michigan Medicaid Promoting Interoperability (formerly Meaningful Use), MIPS, or CPC+.
For general questions about sending quality measures/quality information, please send an email to help@mihin.org.
For more information about Promoting Interoperability registration or attestation, please visit https://michiganhealthit.org/.
Ready to start the onboarding process? Log in to the CQMRR portal here.