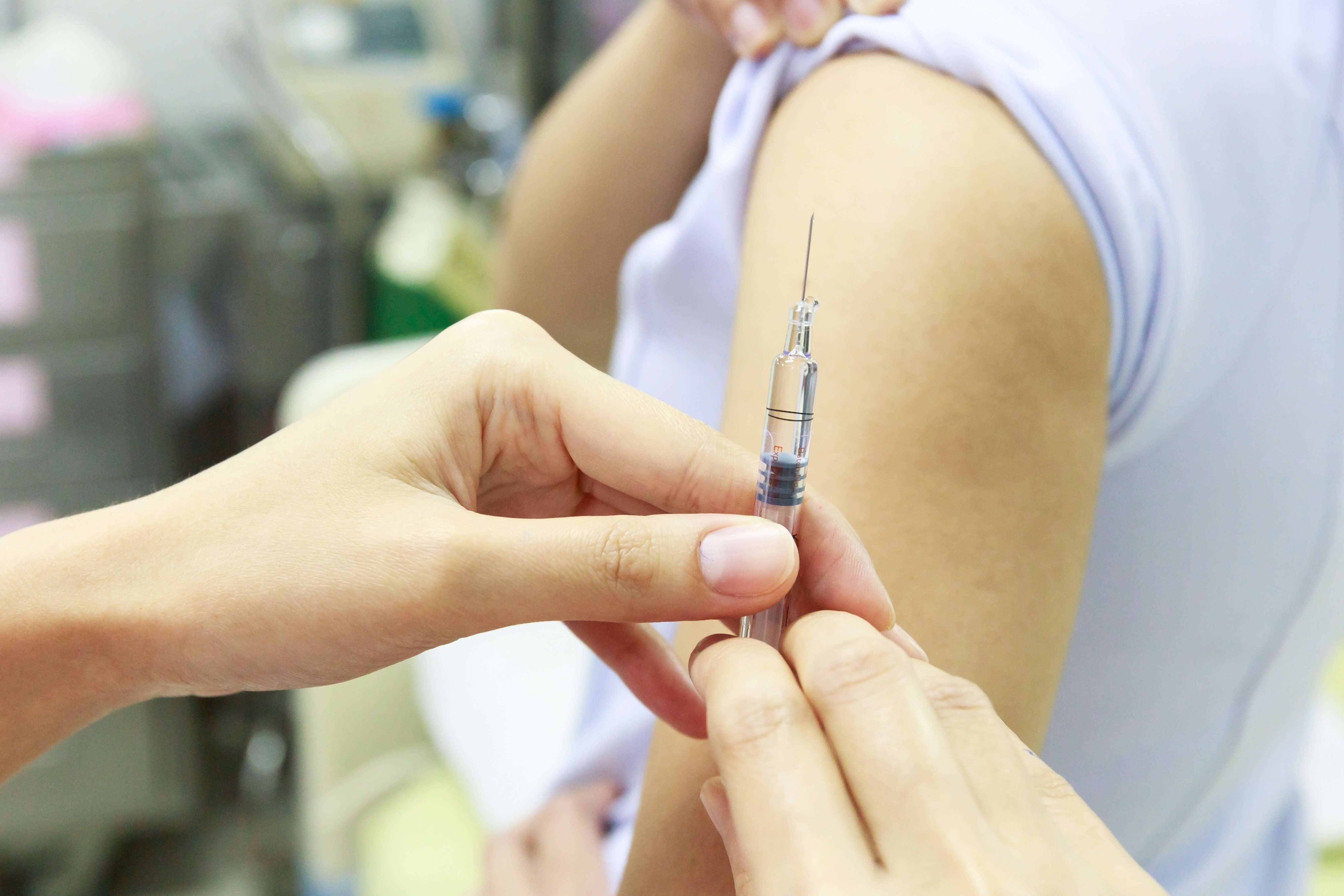 "Vaccines have been hailed as one of the greatest public health achievements of the 20th Century. Nearly 20 million cases of infectious diseases and 42,000 deaths are averted every year in the United States through vaccination."[1]
Immunizations must be closely monitored to ensure they are administered correctly and in a timely fashion. Healthcare providers (including pharmacies) in are required to report immunizations must send them to the state immunization information system (IIS) within 72 hours of administration.[2]
The Immunizations use case scenario describes the requirements for healthcare providers to use the health information network to automatically, electronically send immunization records through a state's Department of Health (in Michigan – the Department of Health and Human Services) to the state's IIS.
Documents for this use case scenario are shown below. For any questions regarding these documents, please contact us.
Use Case Summary:
Immunizations Use Case Scenario Summary
Use Case Implementation Guide:
Immunizations Use Case Scenario Implementation Guide
[1] "Facts," Every Child By Two, accessed on June 27, 2016, http://www.ecbt.org/index.php/ facts_and_issues/
[2] In Michigan, these healthcare providers are required to report immunizations for every child born after December 31, 1993 and less than 20 years of age.