The Opioid Assistance Bundle use case scenario applies Knowledge Objects (KOs) holding computable knowledge in the form of algorithms to health information already flowing through the Michigan Health Information Network Shared Services (MiHIN).
Opioid drug abuse is a well-documented national epidemic, affecting all aspects of society without discrimination. In October 2017, the U.S. Department of Health and Human Services declared the opioid crisis a national public health emergency. The safety of using prescription drugs depends on many factors, including the types of medications, dosages, other substance use and individual patient health factors. The Knowledge Objects (KOs) in the Opioid Assistance Bundle aim to address various challenges presented by prescribing and managing opioid use for patients.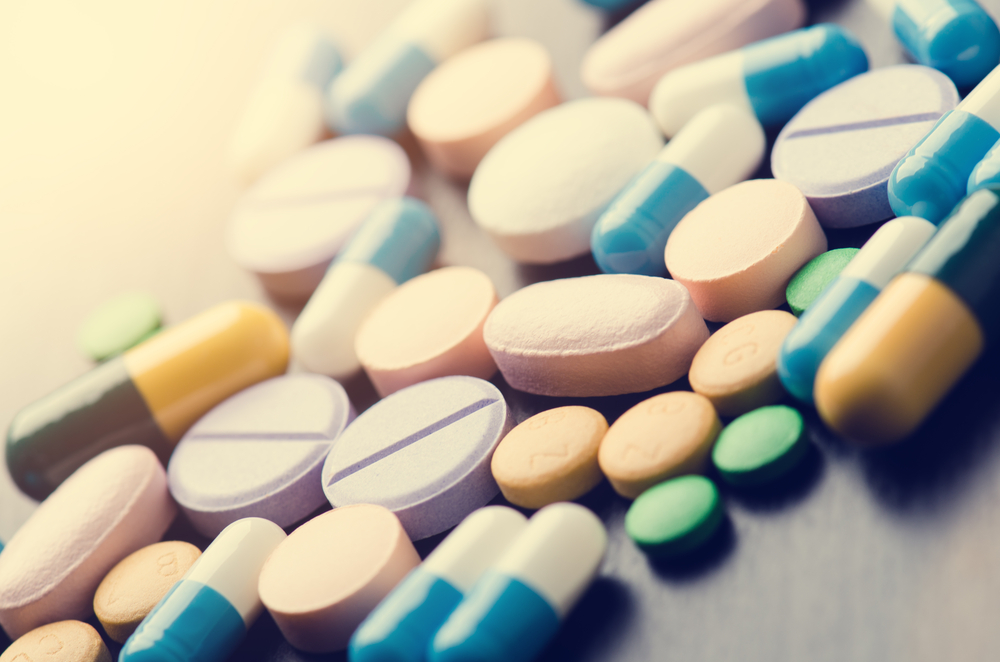 Each computer algorithm in this bundle addresses opioid prescribing and management, enabling more actionable and timely reports and messages to be delivered to care team members.