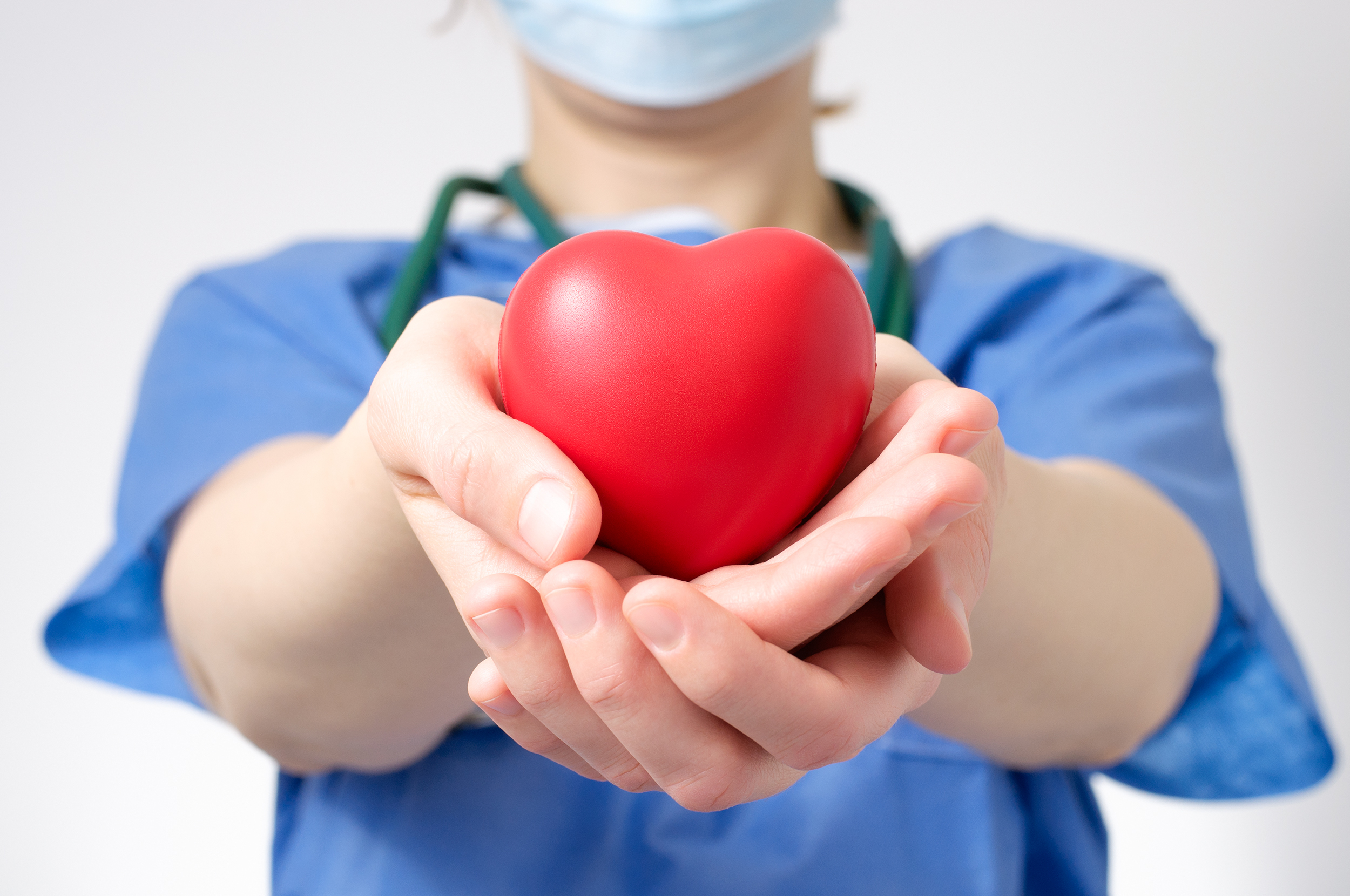 The purpose of this use case is to provide a method of electronic notification of hospital deaths to a federally-designated organ procurement organization (OPO) as required by federal and state regulations.
According to Gift of Life Michigan, every month about 3,000 patients die in Michigan hospitals. Regulations from the Centers for Medicare and Medicaid (CMS) require all of those deaths to be reported to the federally-designated OPO for the region in which the hospital is located. In Michigan, the federally-designated OPO is Gift of Life Michigan.
This report to an OPO is known as a "routine notification" and is required to be made within one hour of death. In addition to routine notification calls made after death has occurred, hospitals are required to call the OPO whenever there is a still-living patient presented with life-threatening injuries or their clinical condition deteriorates to the point that it activates predefined clinical triggers (e.g. presence of a neurological injury and/or the patient is on a ventilator). Because a patient's condition can fluctuate, multiple notification calls may be necessary as the patient's condition changes.
The notification is intended to ensure that the OPO is made aware of deaths in a timely fashion, so all deceased patients suitable for organ or tissue donation have the opportunity to donate. These deceased patients represent the pool of candidates potentially eligible for tissue donation.
Documents for this use case are shown below. For any questions regarding these documents, please contact us.
Use Case Summary: