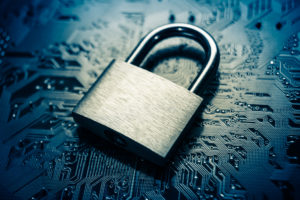 Doctors across the country are turning to Direct Secure Messaging to securely exchange healthcare data over the Internet. This national encrypted message standard allows patients and providers to exchange protected health information. Prove My ID is an upcoming web application that will let participants remotely identify themself and create a digital proven identity which they may use to set up a Direct account.
Prove My ID is a service that will be available in the future. Using the Prove My ID website, potential participants will be led through the necessary and easy steps to obtain a proven digital identity.
Prove My ID will save only the necessary information to the Michigan Health Information Network Shared Services (MiHIN) database. Your information will be not be at risk during or after the setup process. Only required information such as first and last name, mailing address, and contact information will be saved. MiHIN will also give potential participants different options, including verifying information in hardcopy.
Prove My ID Requirements
At this time it is expected that potential participants will need the following material to apply:
* Driver's license
* Credit card
* Email address
* Phone number
* National Provider Identifier (if applicable)
* Social Security Number
For more information on this upcoming service, please contact MiHIN via the Help Desk.