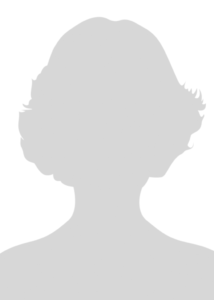 Sharon Theut
Michigan IT Director for United Healthcare Community Plan
Sharon Theut has been in healthcare for more than 31 years in both business operations and information technology. Ms. Theut joined United Healthcare Community Plan 15 years ago. In her current role she works first-hand with data exchanges with multiple organizations, and is very familiar with the challenges inherent in multiple data sources and separate interfaces with various organizations. She is a member of United's HEDIS workgroup and has a strong understanding of provider challenges working with different health plans to capture data needed for HEDIS.
Ms. Theut has served as United's State of Michigan IT Liaison and has been responsible for areas including:
Systems Support & Configuration Teams
Business Analysts
Business Process Improvement
Enrollment
Auditing
Data and file exchanges – end-to-end processing
HIPPA transactions (raw data to system loading)
Ms. Theut earned a BBA in Computer Information Services at Walsh College.