Our Convenings
Where the human infrastructure guides the technical infrastructure.
Your Voice Matters.
Looking to make a difference and lend your voice to the future state of health information technology and the digital infrastructure behind it? MiHIN convenes many passionate individuals, influencers, decision makers, and experts on a number of critical topics in order to reach decisions, align in methodologies or simply connect and educate.
Whether it's joining our collaboratives, attending a webinar, or participating in a workshop, your voice matters.
The Download is a monthly webinar meant to inspire dialogue, educate, and share with our Michigan audience around the larger topics, challenges and opportunities that exist at the intersection of healthcare and technology.
Bits & Bytes is a webinar to connect directly with designers and managers of MiHIN use cases, services and products.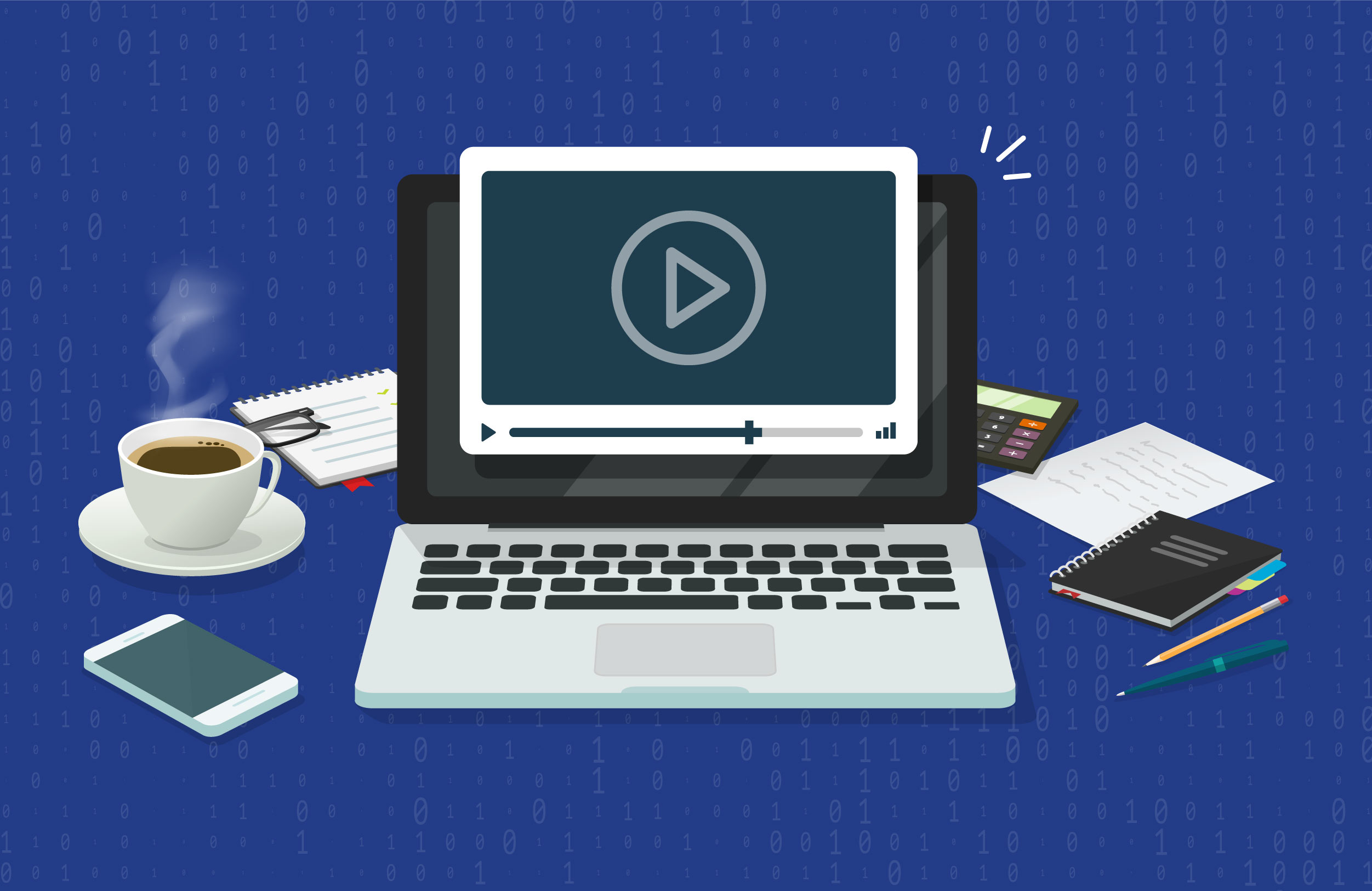 MiHIN Operatons Advisory Committee (MOAC)
MOAC Conformance
Physician Payer Quality Collaborative
Tier 3 Hospitals
Cross-Sector Data Sharing
Advance Care Planning
Imaging