Human Infrastructure to guide the technical infrastructure of health information exchange
A monthly webinar series meant to inspire dialogue, educate, and share with our MI stakeholder's audience around the larger topics, challenges and opportunities that exist at the intersection of healthcare and technology.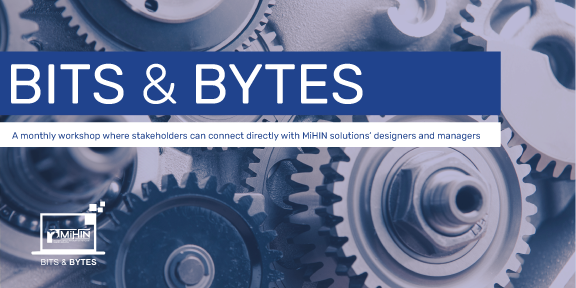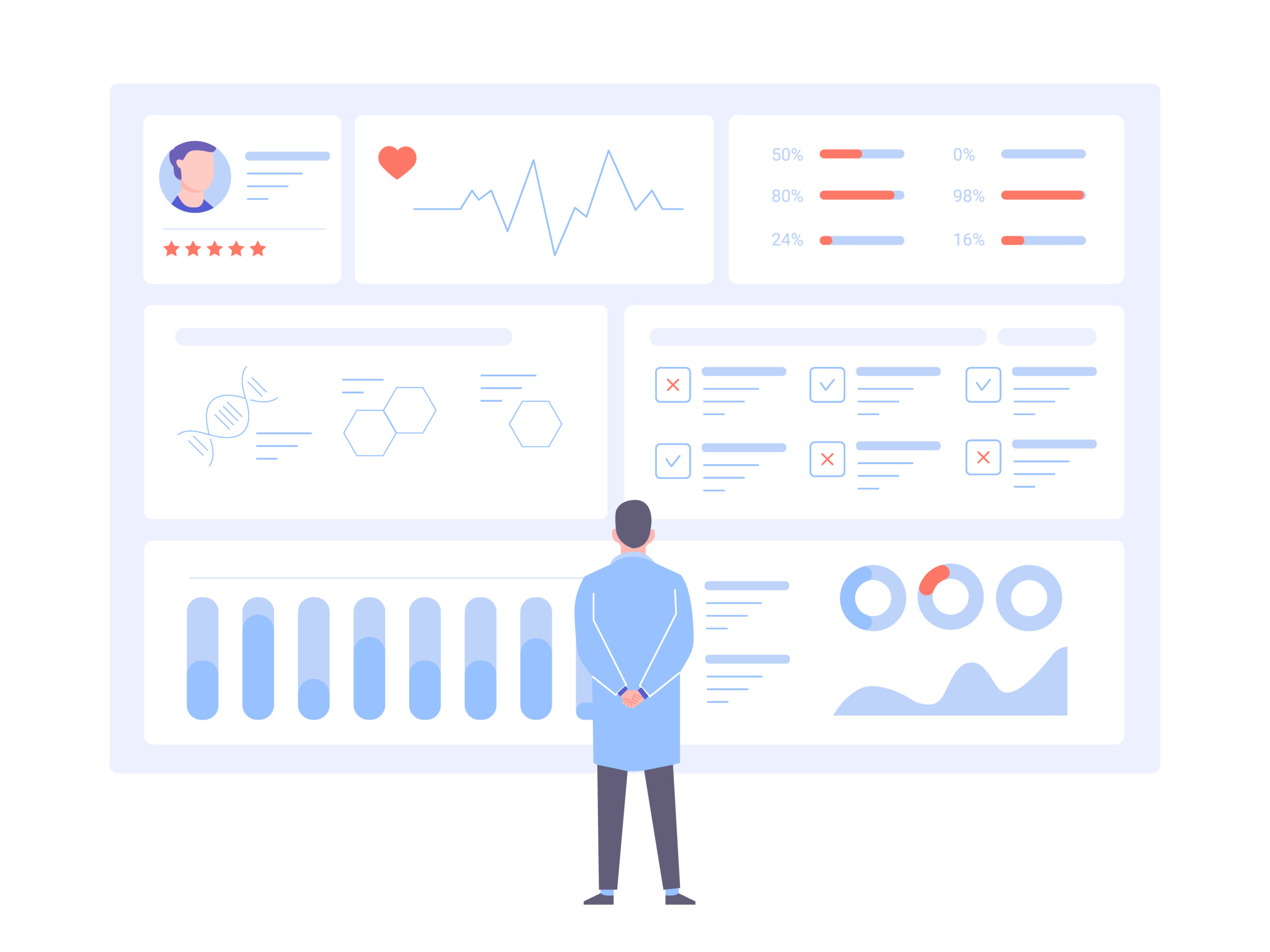 Physician Payer Quality Collaborative (PPQC)
Purpose:

 

Discuss common pain points in quality measure / gaps in care exchange and advance the architecture that centralizes and standardizes the data flow. The goal is to reduce burden on provider communities and maximize the accuracy of measure calculations.
If you are a data sender (PO) or receiver (Payer) and are interested in attending, please contact us!

April 28
July 28
October 27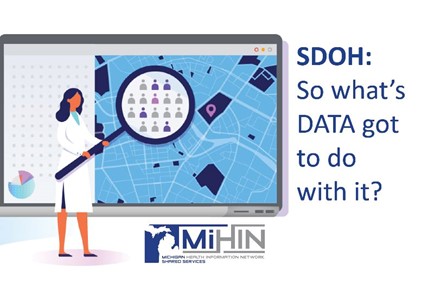 Cross Sector Data Exchange for Social Needs Program
Purpose: Host a series virtual workshops/workgroups for Community Based Organizations, Health Care Teams, and Government Entities to foster important conversations around Cross-Sector Data Exchange amongst organizations invested in peoples' care.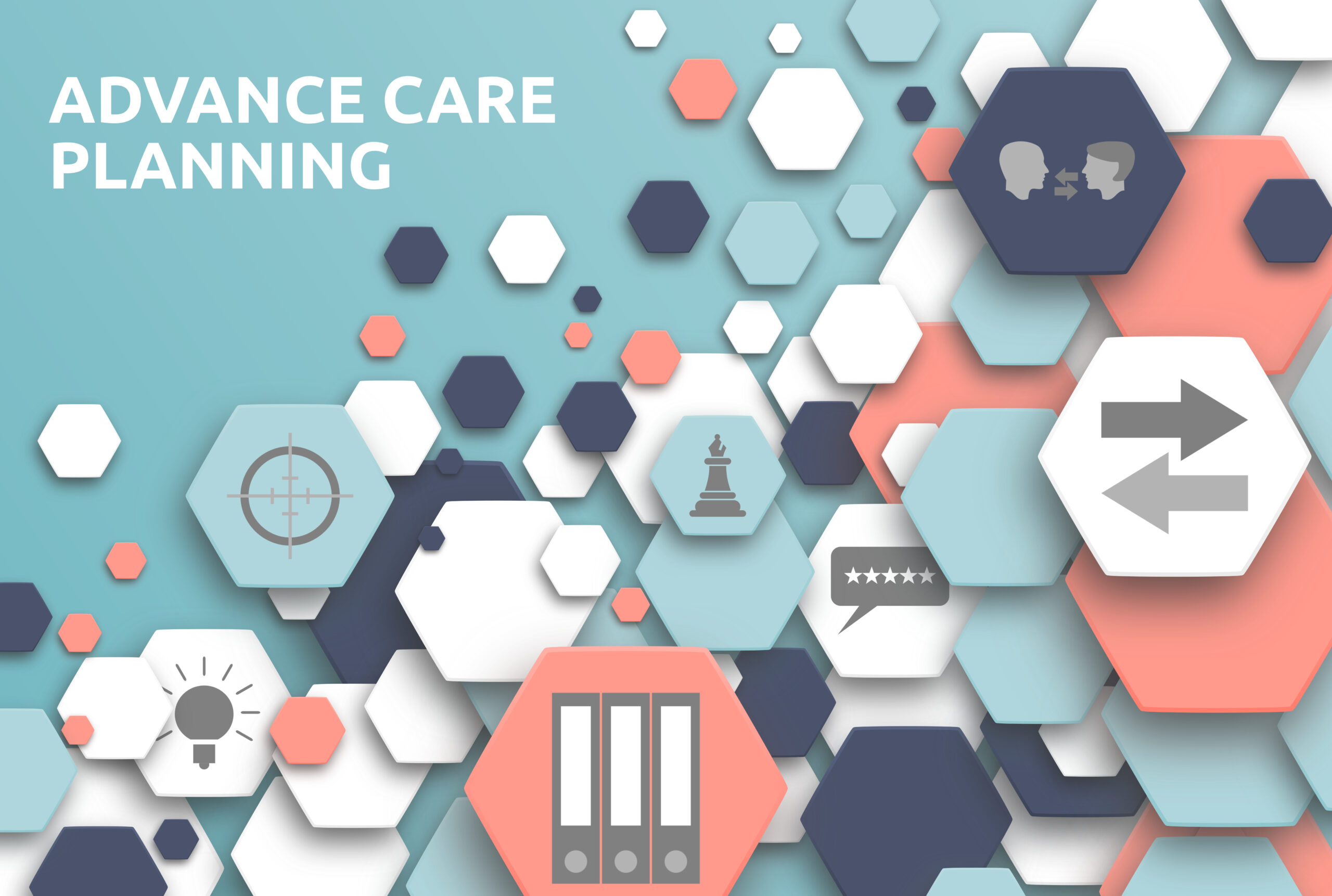 The Advance Care Planning (ACP) Community of Practice
Purpose: Leaders and influencers from over 20 different organizations and health systems across Michigan who specialize in, and work to promote, Advance Care Planning (ACP) in their respective environments working to standardize ACP vocabulary. Looking forward to addressing Mi-POST (an optional medical order with person's wished for care in crisis) legislation.
External Events with MiHIN Participation
MESC 2022
North Carolina
August 15-18
*About MESC: The Medicaid Enterprise Systems Community (MESC) is a national conference and community for state, federal and private sector individuals to exchange ideas related to Medicaid systems and health policy affected by those systems.
*from mesconference.org
ONC Econsent Workshop
Virtual
August 16
Tim Pletcher will be speaking
*The use of technology to enable electronic consent (eConsent) for how and when a person's electronic health information is shared is central to placing patients in control of decisions regarding their data.  During this half-day workshop on August 16th at 12:00-4:30 pm ET, participants will explore technical standards and approaches to enable capturing, maintaining, and communicating a patient's consent decision for sharing electronic health information throughout different life stages, within the context of applicable law. Participants will also explore capturing consent decisions to share EHI between healthcare providers and other non-HIPAA covered entities such as schools, courts, social services providers, employers etc.
* from HealthIT.gov
CIVITAS Annual Conference
Mi HIMSS Fall Conference
Michigan
September 15-16
Lisa Nicolaou will be participating in SDOH/Health Equity Panel
The Michigan Chapter presents the Building Bridges to Better Health 2022 Fall Conference on beautiful Mackinac Island, Mich.
NCQA Health Innovation Summit
Washington DC
October 31- November 3
Chris Bailey will be speaking
*This event aims to connect and inspire quality-minded stakeholders and accelerate delivery of quality health care. The Summit will focus on all aspects of quality, including digital solutions, health equity, value-based care and more. It will feature thought provoking speakers, one-of-a-kind education and a pavilion of exhibitors showcasing the latest innovations. This intersection of payers and providers will engage organizations looking to explore data solutions and next-generation technologies that can improve all aspects of health care quality.
*from ncqasummit.com