Human Infrastructure to guide the technical infrastructure of health information exchange
A monthly webinar series meant to inspire dialogue, educate, and share with our MI stakeholder's audience around the larger topics, challenges and opportunities that exist at the intersection of healthcare and technology.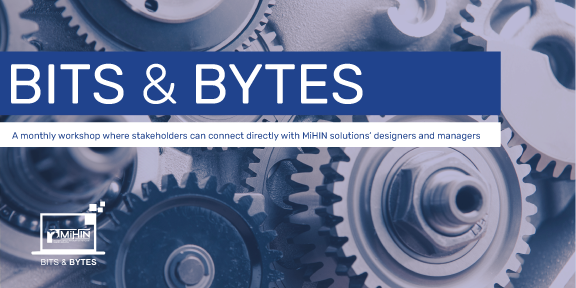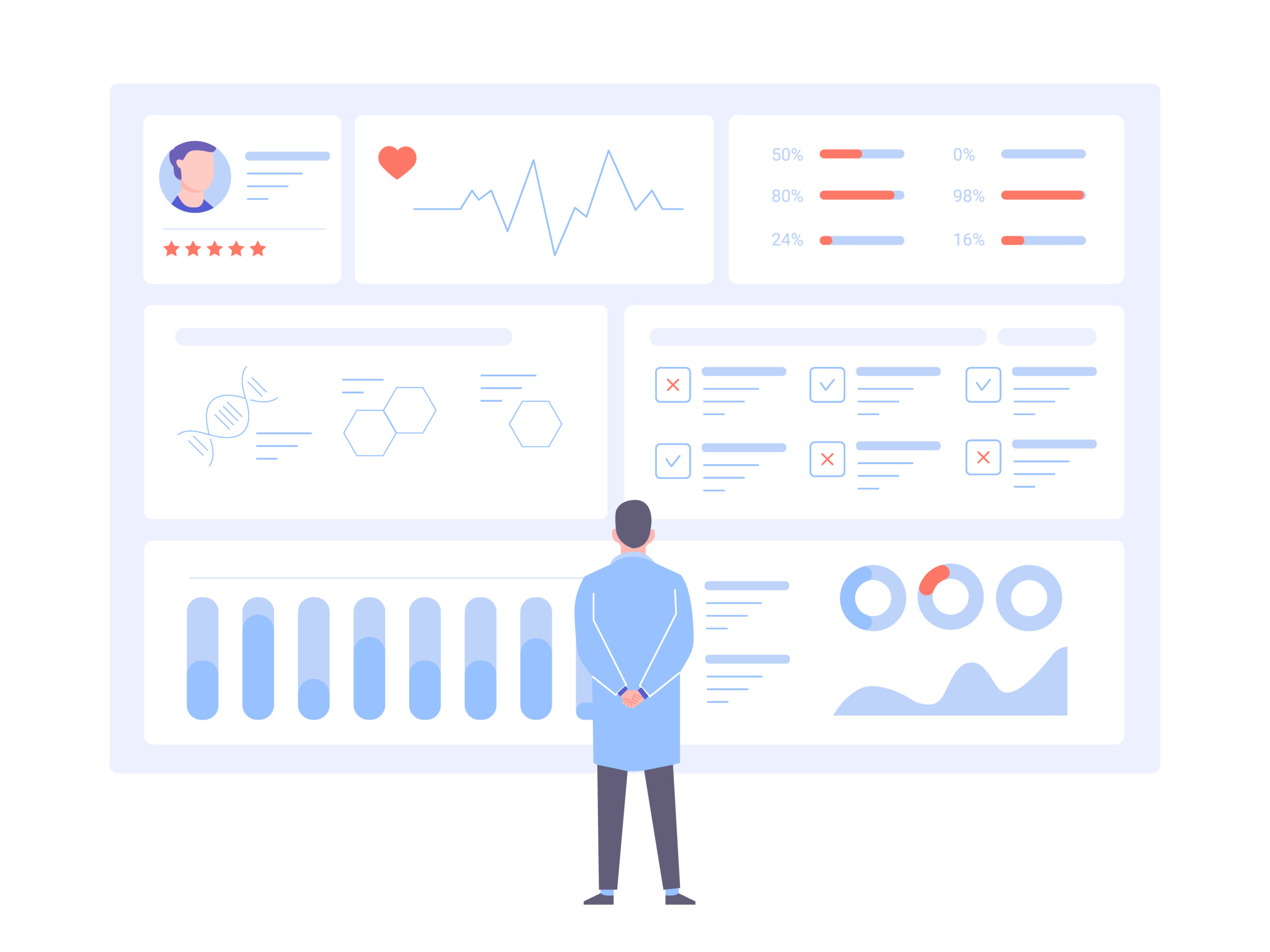 Physician Payer Quality Collaborative (PPQC)
Purpose:

 

Discuss common pain points in quality measure / gaps in care exchange and advance the architecture that centralizes and standardizes the data flow. The goal is to reduce burden on provider communities and maximize the accuracy of measure calculations.
If you are a data sender (PO) or receiver (Payer) and are interested in attending, please contact us!

April 28
July 28
October 27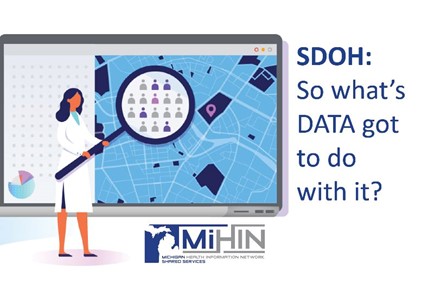 Cross Sector Data Exchange for Social Needs Program
Purpose: Host a series virtual workshops/workgroups for Community Based Organizations, Health Care Teams, and Government Entities to foster important conversations around Cross-Sector Data Exchange amongst organizations invested in peoples' care.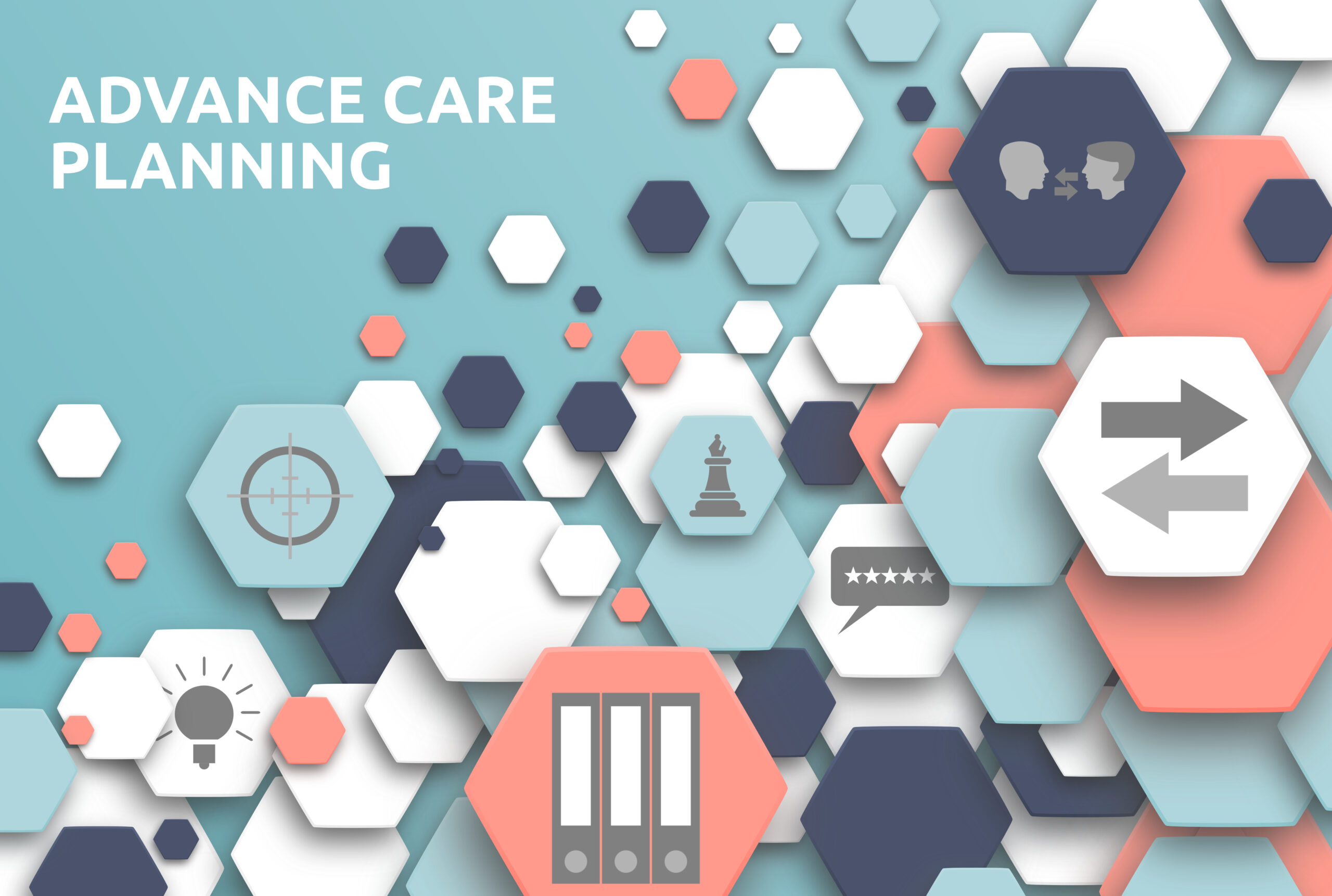 The Advance Care Planning (ACP) Community of Practice
Purpose: Leaders and influencers from over 20 different organizations and health systems across Michigan who specialize in, and work to promote, Advance Care Planning (ACP) in their respective environments working to standardize ACP vocabulary. Looking forward to addressing Mi-POST (an optional medical order with person's wished for care in crisis) legislation.
External Events with MiHIN Participation
HITRUST Collaborate
October 20 from 3-3:40 PM CST
"Securing Healthcare's Interoperability Ecosystem"
Dr. Tim Pletcher, Executive Director, MiHIN will join Mike Parisi, VP of Adoption, HITRUST and Lee Barrett, CEO, EHNAC, to address the vital need to protect health information while highlighting best practices. This includes examining the ways organizations can leverage third-party assurance services to meet the privacy and security requirements outlined within the Trusted Exchange Framework and Common Agreement (TEFCA). The speakers will address what appropriate assurances entail in the current climate, cyber insurance and liability's role, and how consistency around standards and requirements function in this unique environment.
NCQA Health Innovation Summit
Nov 2 from 2:30-3:20 PM
"Using Technology and Care Teams to Improve Maternal/Infant Health at Home and On the Go"
Chris Bailey, Director Consumer Health Strategy, MiHIN will join Ewa Matuszewski, CEO, Medical Network One Health Solutions and Sharon Kim, Associate Director, Center for Health and Research Transformation to discuss while technology supporting maternal/infant health has matured over the years, it has not been available equitably to all populations, because of cost and reimbursement policies, equipment issues and gaps in broadband. To address maternal/fetal care using remote patient monitoring, these hurdles must addressed and eliminated. Maternal/infant health care services require complex, dynamic and frequent interactions between care teams to educate, treat, triage and help guide patients through the care labyrinth.