Human Infrastructure to guide the technical infrastructure of health information exchange
A monthly webinar series meant to inspire dialogue, educate, and share with our MI stakeholder's audience around the larger topics, challenges and opportunities that exist at the intersection of healthcare and technology.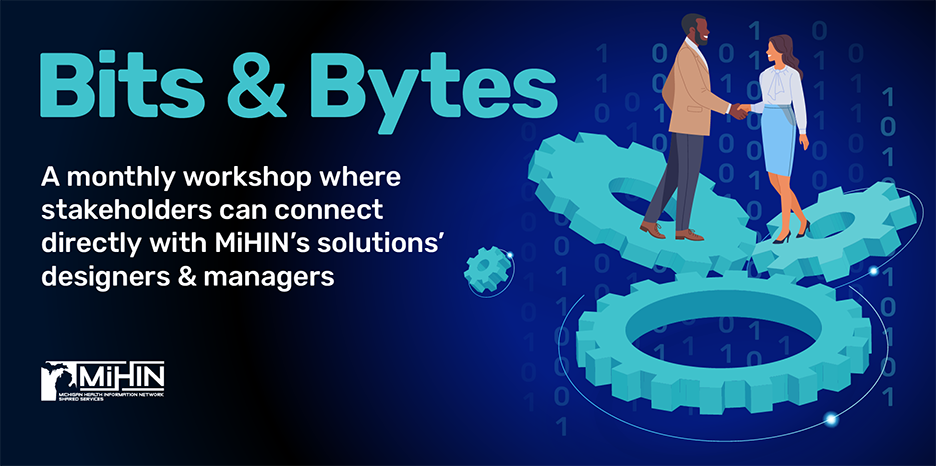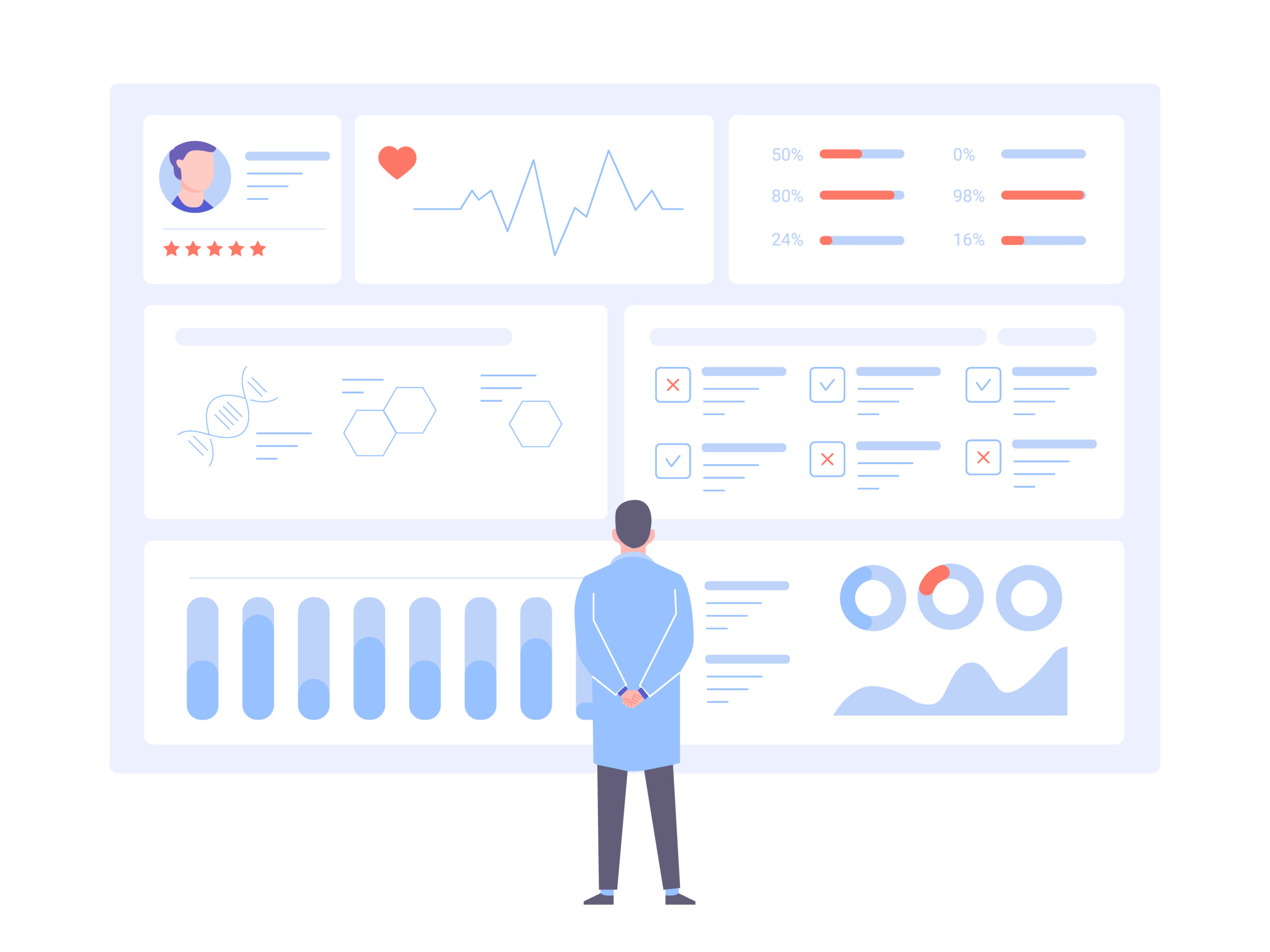 Physician Payer Quality Collaborative (PPQC)
Purpose:

 

Discuss common pain points in quality measure / gaps in care exchange and advance the architecture that centralizes and standardizes the data flow. The goal is to reduce burden on provider communities and maximize the accuracy of measure calculations.
If you are a data sender (PO) or receiver (Payer) and are interested in attending, please contact us!

April 28
July 28
October 27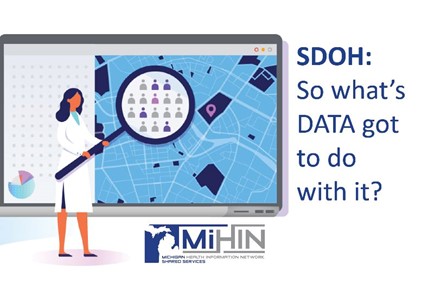 Cross Sector Data Exchange for Social Needs Program
Purpose: Host a series virtual workshops/workgroups for Community Based Organizations, Health Care Teams, and Government Entities to foster important conversations around Cross-Sector Data Exchange amongst organizations invested in peoples' care.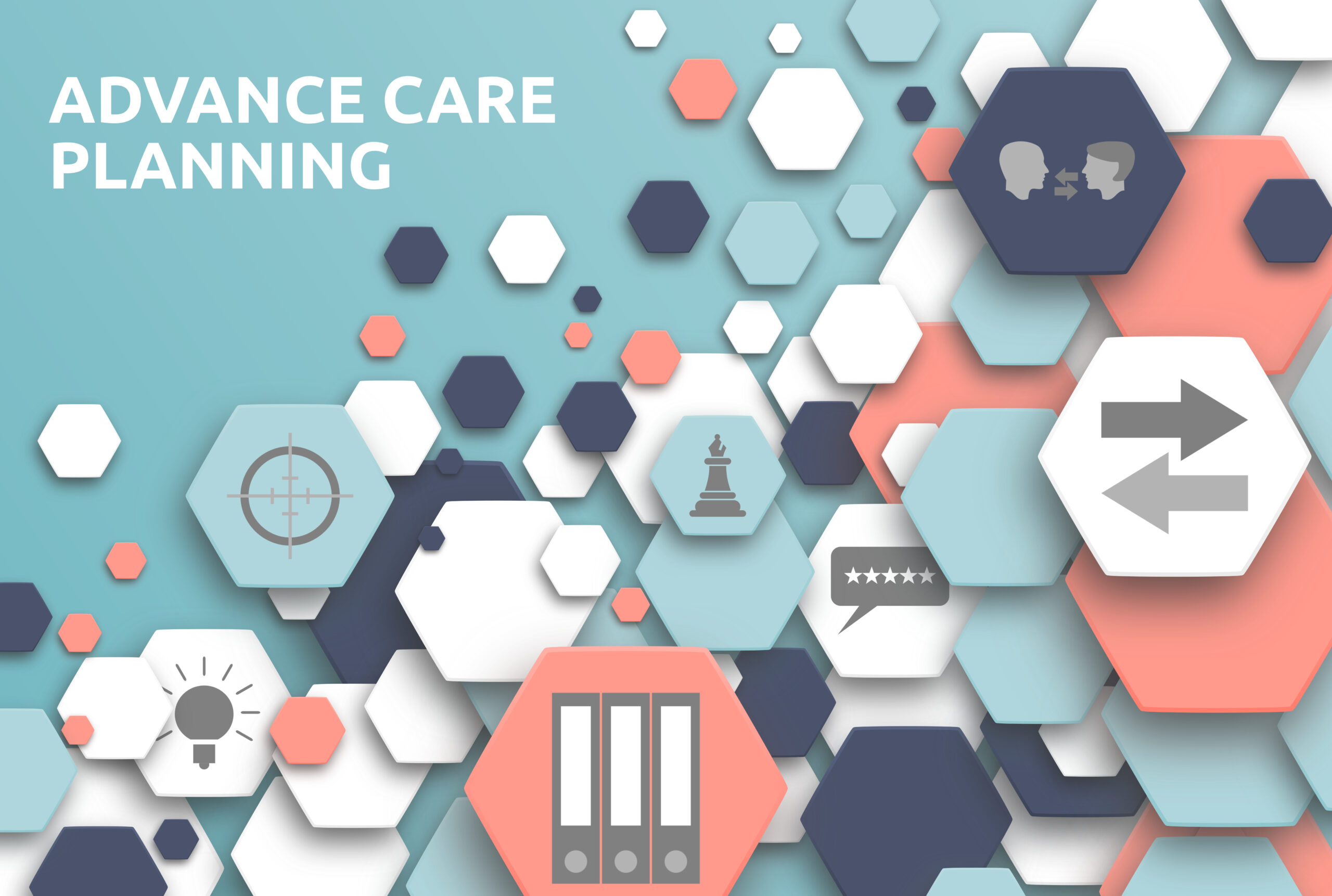 The Advance Care Planning (ACP) Community of Practice
Purpose: Leaders and influencers from over 20 different organizations and health systems across Michigan who specialize in, and work to promote, Advance Care Planning (ACP) in their respective environments working to standardize ACP vocabulary. Looking forward to addressing Mi-POST (an optional medical order with person's wished for care in crisis) legislation.