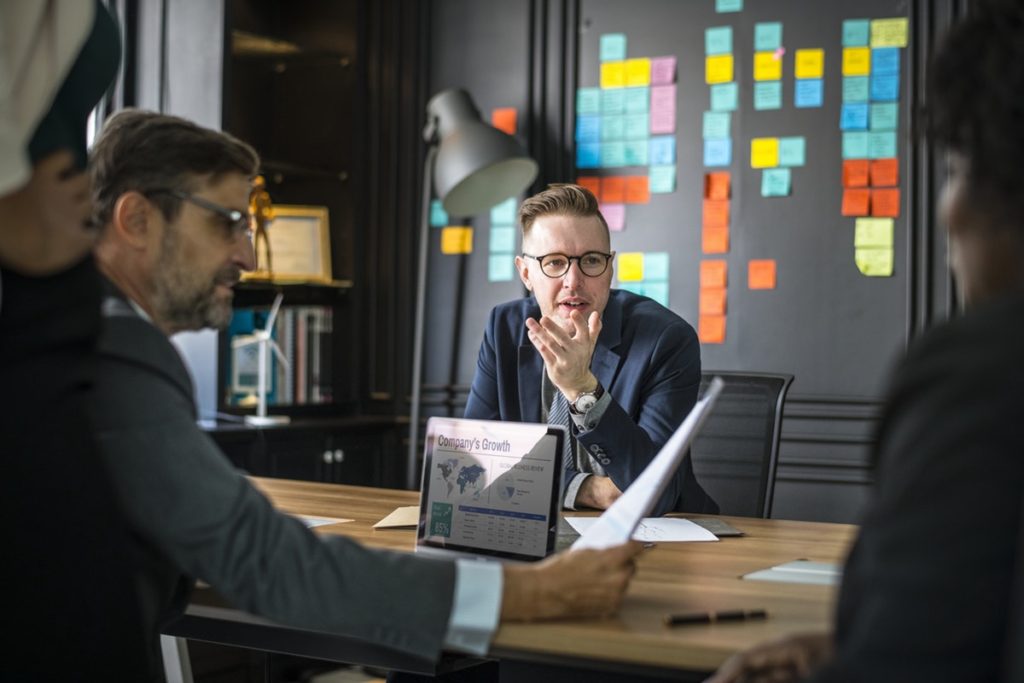 First things first, a little about us.
We are dedicated to improving the healthcare experience, improving quality and decreasing cost for Michigan's people by supporting the statewide exchange of health information and making valuable data available at the point of care.
We align our mission and core values to excel as the state leader in health information exchange.
Now, a little bit about you.
Are you looking to make a positive impact in healthcare? Are you looking to start or grow your career and looking to do so in a fast-paced, stimulating environment? Do you align with our core values?
If you confidently answered yes, then take a look at our open positions and apply!
Notice
MiHIN does not discriminate in employment against persons based on age, color, disability, gender, gender identity/gender expression, genetic information, familial status, height, marital status, national origin, political persuasion, race, religion, sex, sexual orientation, veteran status, or weight.
Applicants must be legally permitted to work in the United States and have the ability to pass a background and history check in keeping with federal and state regulations.