What is your WHY of work? Are you looking to elevate human health efforts? To improve patient and care teams' ability to share health data across hospitals, cities, and the nation? Perhaps you are looking to advance the quality, coordination, and cost effectiveness of healthcare in communities? 
Competitive benefits and inclusive policies:
No Cost Health Insurance
Employer paid Medical, Dental, and Vision starting on first day
Health Savings Account
Employee and employer contributions to Health Savings Account (HSA) 
Employer 401(k) Contributions
Up to 7% 401(k) Employer contribution
Paid Holidays, Time Away, & Leave
Paid holidays, four weeks of PTO, and paid parental leave
Tuition Assistance
Tuition reimbursement up to $2,500 a year
Remote & Flex Hours
Option for flex hours to accommodate religious, caretaking, or parental needs as well as virtual/hybrid options for most roles
First things first, a little about why you may want to work with us.
We align our mission and core values to excel as the state leader in health information exchange, always striving to improving the healthcare experience, increasing quality and decreasing cost for Michigan's people, and making valuable data available at the point of care.
At MiHIN, we are an Equal Opportunity Employer who recognizes that our diversity is our greatest strength. We draw on the differences in who we are, what we've experienced, and how we think, to best serve our stakeholders and our communities.
Because our family of companies serve everyone, we believe in including everyone. This means we strive to hire qualified employees that are diverse in thinking and in race, gender, gender identity and/or gender expression, age, religion or belief, sexual orientation, physical, mental, or sensory disability, citizenship, family or partnership status, socio-economic upbringing, and more.
Now, a little about you..
Are you looking to make a positive impact in healthcare? Are you looking to start or grow your career and looking to do so in a fast-paced, stimulating environment? Do you align with our core values?
If you confidently answered yes, then take a look at our open positions and apply!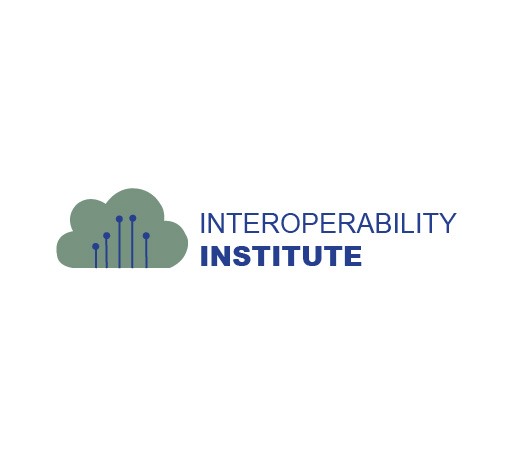 Internships & Apprenticeships 
MiHIN partners with the Interoperability Institute for Internship & Workforce Development programs. Learn more here.