Healthy Behavior Incentives
The purpose of this use case scenario is to create an electronic system that allows healthcare providers, managed Medicaid plans, and the healthy behaviors incentive programs to send, receive, find and use completed sections of a beneficiary's health risk assessment.
Supporting Documents
---
Documentation for this scenario are available upon request.
A health risk assessment (HRA) is a structured questionnaire, used to help individuals evaluate their health risks and quality of life associated with the behaviors and lifestyle choices they self-report.
Health risk assessments are most frequently given to healthcare consumers (patients) by their healthcare provider and/or health plan for the purpose of identifying what risk behaviors the consumer is ready to change. In addition, the results of the HRA help connect the consumer to resources and services that will support behavioral change.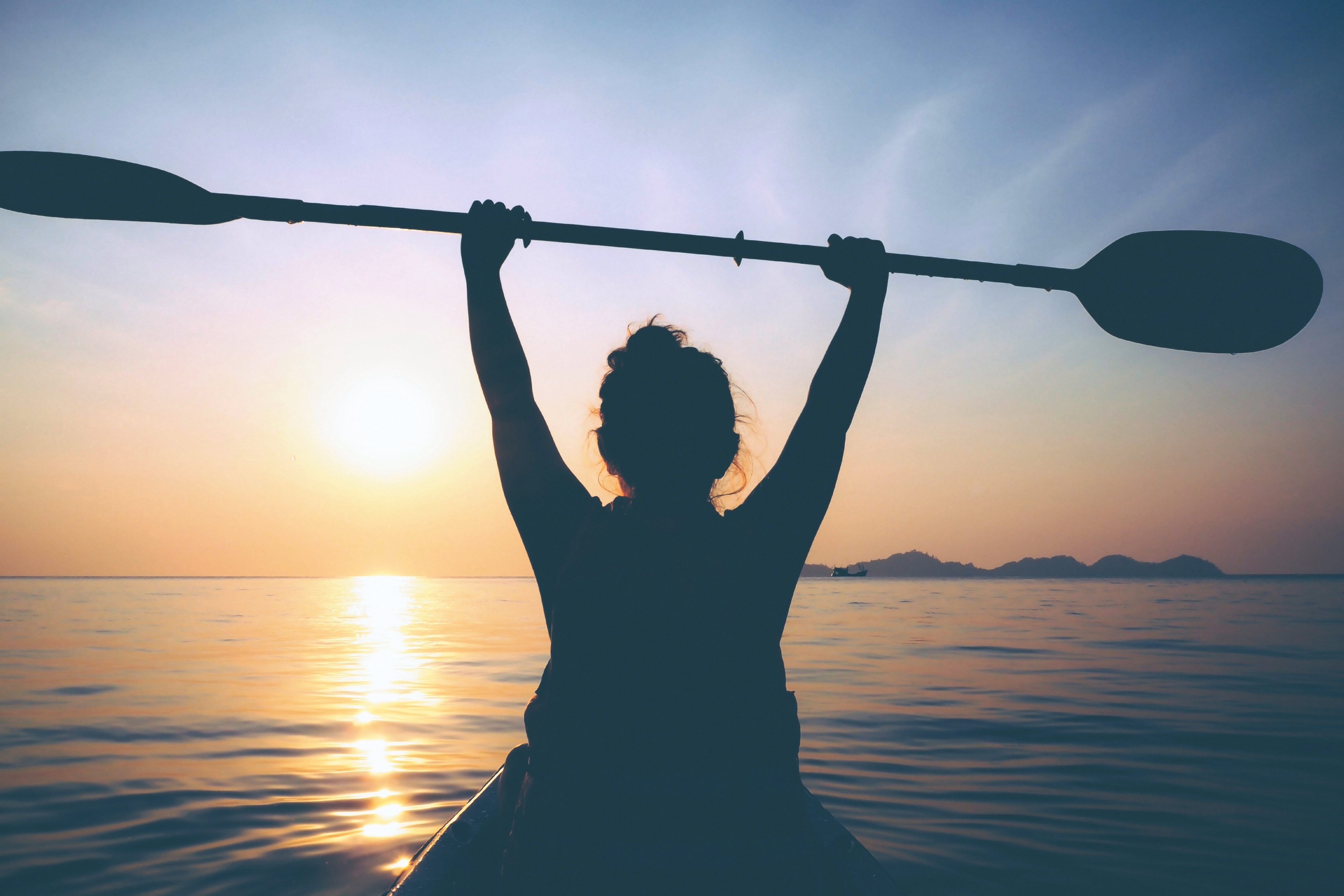 Commonly, a health risk assessment incorporates three key elements – a questionnaire, a risk calculation or score, and some form of feedback i.e. face-to-face with a health adviser or an automatic online report, but this scenario does not include a risk calculation. There is a range of different HRAs available for adults and children. Some HRAs target specific populations. For example, in the United States, Medicare assessments ask seniors about their ability to perform daily activities. Medicaid assessments ask questions about health-care access, availability of food, and living conditions. This use case scenario has a focus on the Medicaid expansion population.
"Healthy Behavior Incentives" is a scenario under the Health Risk Assessments use case