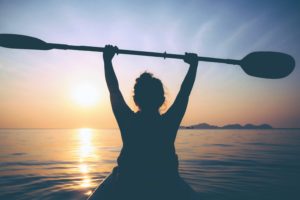 The purpose of this use case scenario is to create an electronic system that allows healthcare providers, managed Medicaid plans, and the healthy behaviors incentive programs to send, receive, find and use completed sections of a beneficiary's health risk assessment.
A health risk assessment (HRA) is a structured questionnaire, used to help individuals evaluate their health risks and quality of life associated with the behaviors and lifestyle choices they self-report.
Health risk assessments are most frequently given to healthcare consumers (patients) by their healthcare provider and/or health plan for the purpose of identifying what risk behaviors the consumer is ready to change. In addition, the results of the HRA help connect the consumer to resources and services that will support behavioral change.
Commonly a health risk assessment incorporates three key elements – a questionnaire, a risk calculation or score, and some form of feedback i.e. face-to-face with a health adviser or an automatic online report, but this scenario does not include a risk calculation. There is a range of different HRAs available for adults and children. Some HRAs target specific populations. For example, in the United States, Medicare assessments ask seniors about their ability to perform daily activities. Medicaid assessments ask questions about health-care access, availability of food, and living conditions. This use case scenario has a focus on the Medicaid expansion population.
"Healthy Behavior Incentives" is a scenario under the Health Risk Assessments use case.
Documentation for this scenario are available upon request.
The "Persona" Stories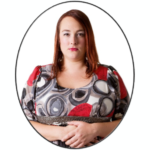 Amelia Bennet (Healthcare Consumer)
For years Amelia Bennet has been suspicious of health insurance, but after learning about health risk assessments she has had a change of heart. Amelia has always wanted to quit smoking and was surprised to hear that she might receive an incentive for making this lifestyle change thanks to her insurance company. This incentive comes in the way of a reduction in her insurance co-pay. Thanks to HRAs and her health insurance company, this healthy decision could not be easier for Amelia. She can even complete her HRA electronically and share it with her doctor.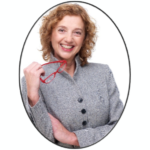 Joyce Smith (Health Insurance Coordinator)
Joyce Smith is a care coordinator for a managed care plan that provides healthcare coverage for low-income residents. Joyce depends on the information she receives from HRAs and has been frustrated by the amount of missing or incomplete HRAs in her unit's database. Joyce was pleased to hear that this care plan will be supplementing their traditional fax-based HRA process with an electronic HRA solution, which she is certain will increase the quantity and quality of HRAs in the database.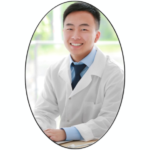 Dr. Charles Sun (Primary Care Physician)
Dr. Charles Sun recently began practicing medicine at a rural community health center. He has been successful in engaging his patients to actively improve their health. Dr. Sun initially struggled with the fragmented and complex process for sending HRAs to his patients' insurance plans, but since the health center began participating in this use case he's been able to effortlessly retrieve, complete, and send HRAs from within his electronic health record workflow.
Samuel Reading (HRA Incentive Program Manager)
Samuel Reading is an implementation manager for an incentive program. Previously, Sam was concerned that some dataflow breakdowns have resulted in very few complete HRAs actually ending up in the program's database. Now Sam is excited by the opportunity to utilize an electronic HRA solution that will reduce the barriers for sending in HRAs, streamline incentive reimbursement. He is certain that this will inspire a higher volume of information which could be used for program evaluation.