Immunizations for Care Team
The Immunizations for Care Team use case scenario allows participating organizations to receive notifications of verified immunizations from an immunization information system (IIS) in real time through the statewide health information network (HIN).
Reviewing immunization status is an important step in providing preventative care. Higher vaccination rates reduce the rate of vaccine-preventable diseases and can result in significant savings in medical costs for healthcare organizations.
Records of immunizations are used to support pay-for-performance initiatives that incentivize providers to focus on the quality of patient care. An example is the Healthcare Effectiveness Data and Information Set (HEDIS) reporting for the Centers for Medicare and Medicaid Services (CMS) Star Rating, but there are many others.
Each state in the U.S. has an IIS that closely tracks and monitors immunizations. In Michigan, the IIS is the Michigan Care Improvement Registry.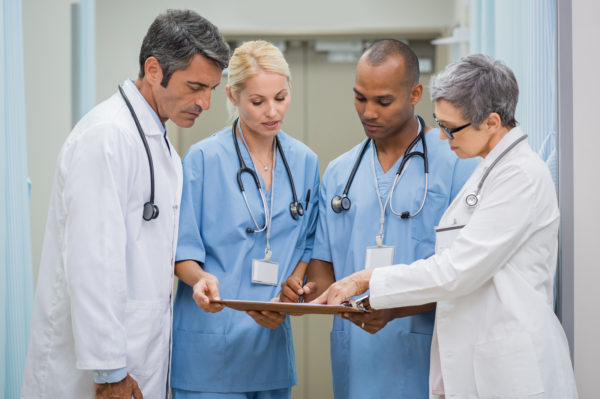 As public and private health plans (payers) use immunization data more and more to determine incentive payments for providers, timely access to records housed in the IIS has become critical. This data may also help:
Reduce costs associated with vaccine preventable diseases
Decrease burdens on payers to receive immunization information for quality reporting
Increase revenue through improved quality measures
"Immunizations for Care Team" is a scenario under the Immunizations use case.