FHIR®-enabled platform that facilitates broad healthcare data interoperability
Designed to provide straightforward HIE functionality required by the 21st Century Cures Act and the associated ONC/CMS Interoperability and Patient Access final rule,  The InterOp Station leverages the latest industry standards including FHIR® 4.0.1 & USCDI and adheres to CARIN Alliance Blue Button and Da Vinci implementation guides, including: Da Vinci Clinical Data Exchange, Da Vinci Plan Net, Da Vinci Payer Data Exchange US Drug Formulary, and Da Vinci Data Exchange for Quality Measures.
The InterOp Station intakes a wide range of claims and clinical data types from various sources and converts them to FHIR resources housed in a cohesive, secure cloud environment.  From there, a patient may request their own data using a third-party app of their choice. Authorized payers may also exchange historical data with other payers.
The InterOp Station provides a foundational platform for housing all clinical and claims data to be made available in one format, reprenting a giant leap forward in health information exchange and interoperability.
Improves beneficiary access to health information
Reduces plan and beneficiary burden and improves accuracy
"Plug and play" platform that allows for easy compliance with requirements and standards
Built to augment existing services while addressing gaps in others
Aggregated across state subsystems and vendors – especially in a highly modularized MMIS environment
"On-ramp" to future interoperability strategies and initiatives (quality reporting, SDoH, TPL)
Low-cost/low-effort scalability through AWS SAM framework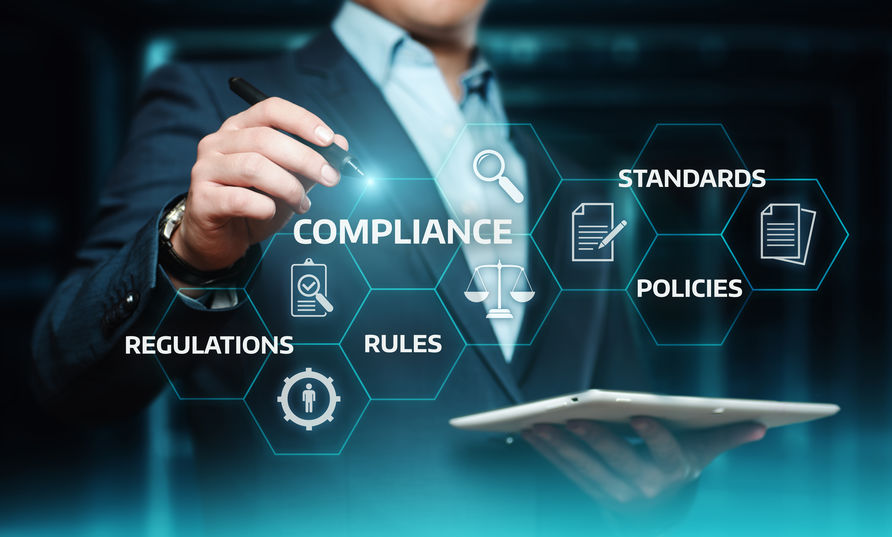 Third Party Application Developers