Longitudinal Record Use Case
The Longitudinal Record is a single comprehensive patient record comprised of data from numerous data sources across the healthcare continuum.
The Longitudinal Record is designed to be one record per patient by using comprehensive patient matching logic wrapped in a consent management model. The data sent to the Michigan Health Information Network Shared Services (MiHIN) by participating organizations (PO) is further standardized and normalized by MiHIN before indefinite storage.
The Longitudinal Record, when used for Treatment, Payment, Operations, Public Health, Federal Programs, Individual Authorizations, or permitted or required by law, allows providers and other healthcare professionals to have efficient access to clinical data. This will help with clinical decision support, trending analysis, population health management, medication management, and numerous other care activities.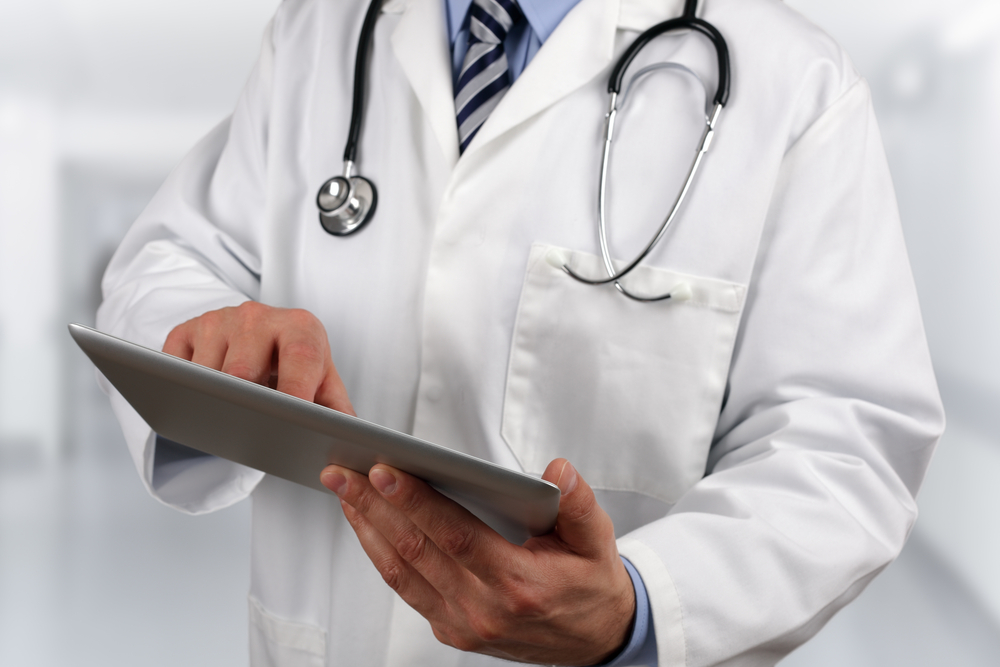 The coordination of care across the healthcare continuum can be very challenging. When data is unavailable it can have a negative impact on healthcare costs as well as patient care. The Longitudinal Record presents this data in a timely manner and in a usable, actionable format so recipients can deliver efficient and effective patient care.