Identify the healthcare providers who need to receive updates on a patient's health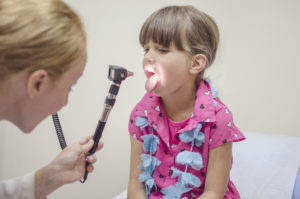 Accurately routing a patient's health information to their healthcare providers requires a current, easily-accessible database that connects patients to the providers caring for them.
The Active Care Relationship Service® (ACRS®) solution identifies providers who are actively caring for a patient. ACRS® promotes better-coordinated transitions of care by enabling physicians and care management teams to receive notifications when there are updates in a patient's status.
Better care coordination using ACRS® means:
Improved post-discharge transitions

Prompt follow-up with patients

Faster, more effective communication among providers to support patients, especially those with multiple or chronic conditions
ACRS® enables organizations to submit data files which record the care team relationships attributing a particular patient with health professionals at that organization. These attributions are then utilized to accurately route information for a patient to all members of their care team.
Operating as a service, ACRS® enables authorized persons and organizations to search for healthcare providers who are involved in a patient's care. Searches can be made from provider/physician organizations, other healthcare facilities/organizations, and payers.
To learn more about participating in the Active Care Relationship Service, explore the use case, contact your health information exchange partner, or reach out to Michigan Health Information Network Shared Services directly at https://mihin.org/requesthelp.