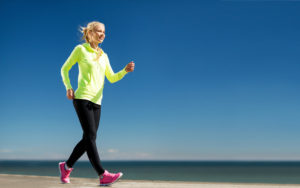 The Social Determinants of Health use case allows organizations to send data through Michigan Health Information Network Shared Services (MiHIN) to the state, where the data is analyzed for social determinants of health information to promote overall public health.
"Social determinants of health are conditions in the environments in which people are born, live, learn, work, play, worship, and age that affect a wide range of health, functioning, and quality-of-life outcomes and risks."[1]
In an effort to better understand the link between social needs and individual health and well-being, more data is needed by the state of Michigan and other stakeholders in the healthcare community.
The Social Determinants of Health (SDOH) use case is a first step in building a knowledge infrastructure that streamlines the process of sharing information with the state.
To support this use case, MiHIN, which oversees the statewide health information network (HIN), utilizes pre-existing technology to collect SDOH information from participating organizations and then automatically transfers this data to the State of Michigan.
The following document(s) are available for this scenario:
Social Determinants of Health Implementation Guide – Coming Soon
[1] "Social Determinants of Health," healthypeople.gov, accessed October, 17, 2018, https://www.healthypeople.gov/2020/topics-objectives/topic/social-determinants-of-health#five