The Tobacco Free use case scenario supports creation of an electronic referral system that enables electronic coordination between case management systems and healthcare providers' electronic health records (EHRs).
As healthcare providers continue to adopt modern EHR technology, they are becoming better-equipped to automatically send comprehensive electronic referrals from within their own workflows. Certified EHR technology helps identify patient populations eligible for tobacco intervention, facilitates electronic creation of provider referrals, and supports the secure transport of Consolidated Clinical Document Architecture (C-CDA) files through Direct Secure Messaging.
The capability for healthcare providers to electronically send referrals to a tobacco cessation program's case management system is more efficient than fax and allows a program to begin intervention with a patient in a timelier manner. eReferral Systems that leverage standard interoperable data formats to send and receive C-CDA files can securely communicate medical information that is critical to the coordination of a patient's tobacco intervention.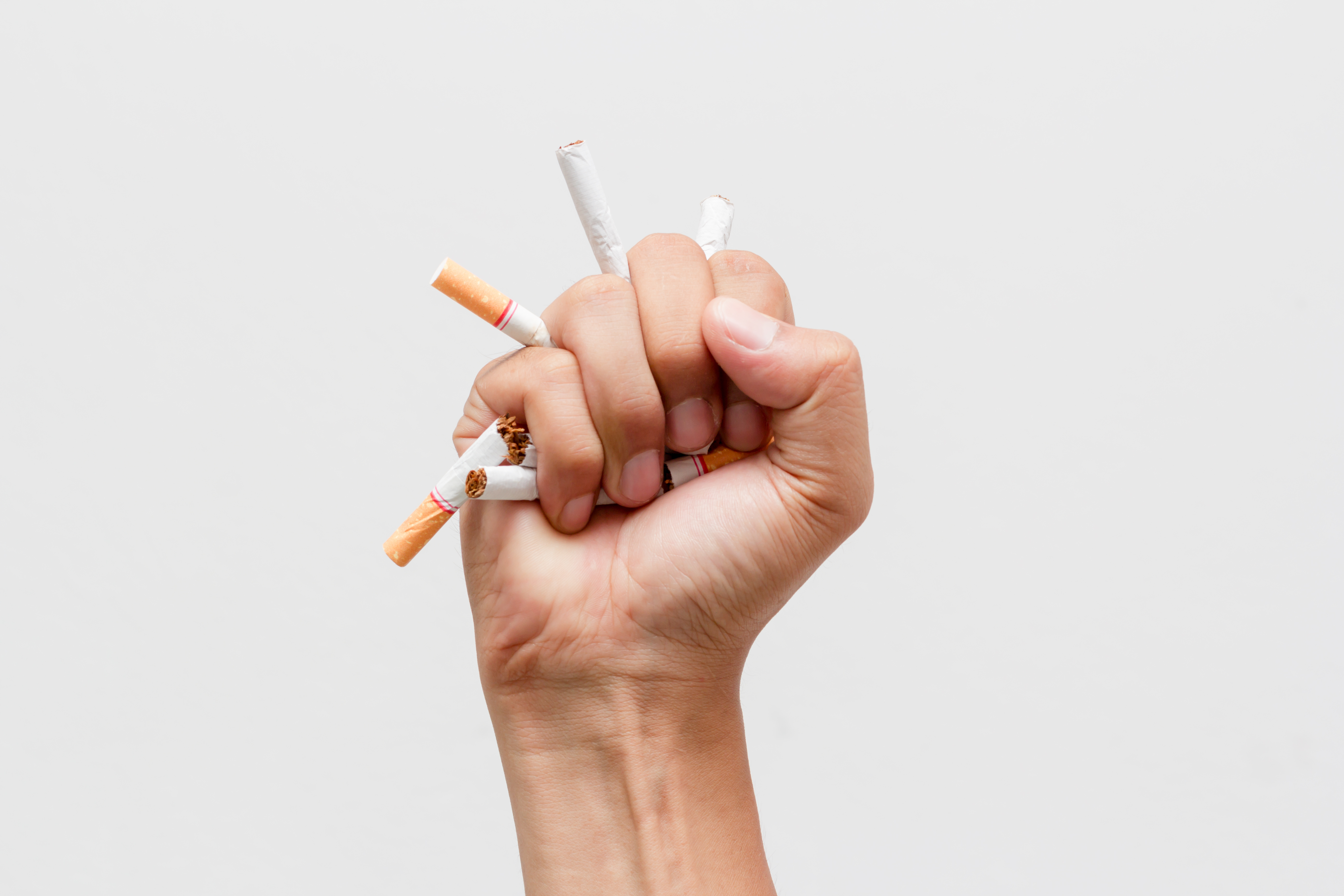 Healthcare providers can use their EHRs and existing health information network (HIN) infrastructure to electronically send C-CDA Continuity of Care Documents containing embedded tobacco cessation program referrals to a case management eReferral system without interrupting normal workflow.
This use case scenario also supports case management coordinators, who can electronically update a patient's healthcare providers on the intervention using C-CDA Progress Notes.
"Tobacco Free" is a scenario under the Electronic Referrals use case.