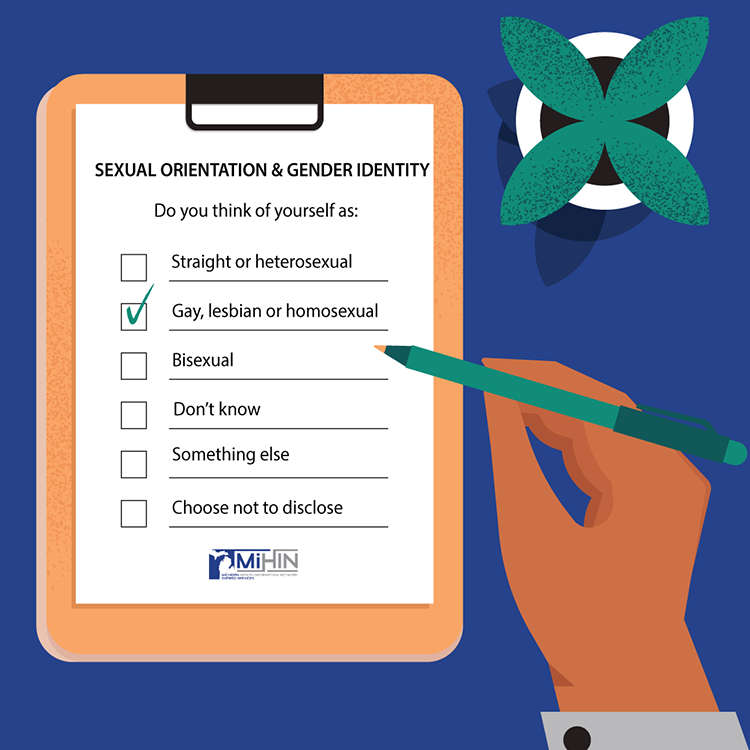 We're continuing our Pride Month series on SO/GI data, what it is and why it's important! Let's get down to the nitty gritty: what is SO/GI data? SO/GI = sexual orientation and gender identity. According to the National LGBT Health Education Center, lesbian, gay, bisexual, and transgender (LGBT) people are often "invisible" to their providers. This invisibility masks disparities and impedes the provision of important health care services for LGBT individuals.
As healthcare organizations look to SO/GI EHR documentation to improve health equity for gender-minority patients, a lack of national data standards limits data usability across the care continuum, according to a study published in JAMIA.
The lack of standards makes it difficult for data such as gender identity, birth sex, correct name, or pronouns to be exchanged reliably among systems," the study authors noted. "The lack of standards also makes it difficult to benchmark performance in data collection and use," they added. "The result is that even though individuals may provide information, and have it stored accurately in one system, it may not always be used to provide respectful, inclusive services across the continuum of care."
Because of the lack of concepts, terms, and codes, health professionals cannot learn more about sexual and gender minority health needs and long-term health outcomes. Gender-inclusive EHR data standards are essential for achieving health equity.
To learn more, click here: https://www.healthit.gov/isa/uscdi-data/sexual-orientation