This use case scenario allows healthcare providers and pathology laboratories to submit electronic lab results containing electronic pathology reports through the health information network.
To help keep consumers healthy and cancer-free, state cancer surveillance programs are tasked with monitoring the incidence of cancer. These programs work to help consumers prevent cancer while also encouraging recommended cancer screenings or tests to help detect cancer early.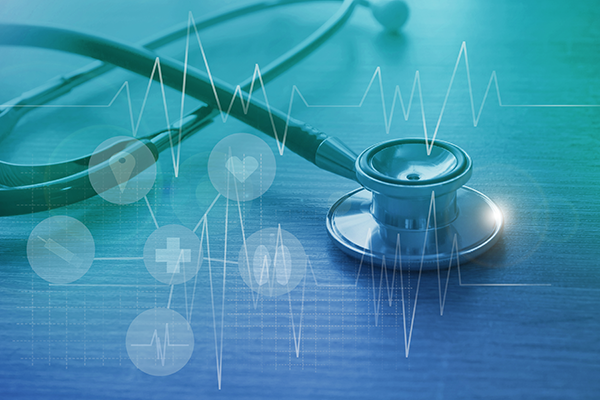 Paper-based reporting has been used for most reportable infectious diseases and other laboratory findings, such as cancer pathology reports. Today, electronic reports allow hospitals and laboratories to send these cancer test results through automated and secure digital communication quickly and efficiently. Electronic lab reports allow timely reporting to public health agencies and help reduce reporting burdens in healthcare.
The "Cancer Pathology" use case scenario is under the Lab Orders-Results use case.