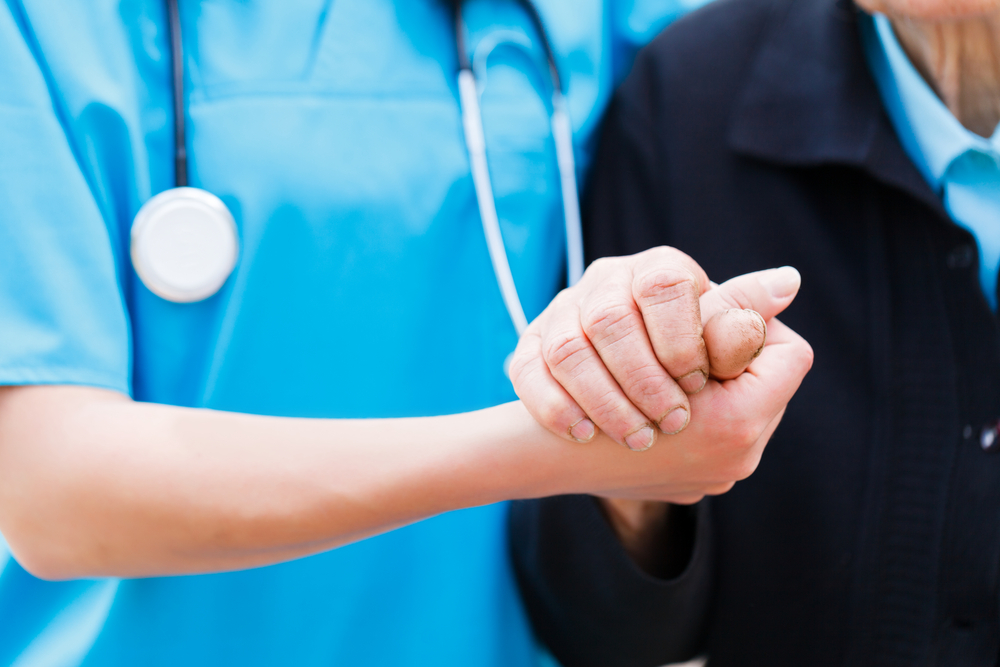 The Care Plan-ICBR use case allows any participating organization to connect to the health information network a single time and exchange documents with any other organization also participating in the use case.
Approximately 200,000 Michigan residents are dually enrolled in Medicaid and Medicare. These "dual-eligible" beneficiaries often have complex diagnoses that require communication and coordination among physical, behavioral health and social service organizations, including integrated care organizations (ICOs) and prepaid inpatient health plans (PIHPs). MI Health Link is an initiative to coordinate care for these dual-eligible residents.
Because care management occurs independently within ICOs and PIHPs via integrated care teams, there is a need for a streamlined way to exchange beneficiary health information and, in particular, integrated "care plans."
This use case promotes care coordination by sharing this beneficiary information in a care plan called an Integrated Care Bridge Record (ICBR) between ICOs and members of integrated care teams.
The following document(s) are available for this scenario:
Care Plan – Integrated Care Bridge Record Use Case Summary
Care Plan – Integrated Care Bridge Record Use Case Implementation Guide
Message Examples: Care Plan – Integrated Care Bridge Record
The "Persona" Story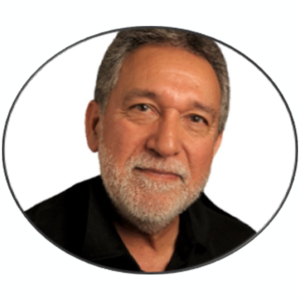 Alex Gonzales is a 53-year-old disabled father of three boys. Alex was recently laid off from his job as an auto mechanic and is now considering relocating his family to an area with more job opportunities. Alex struggled physically and financially after a motorcycle accident left him disabled and clinically depressed. Always having been a deeply private and proud man, Alex believes no one has any business interfering in his life or the life of his boys. Asking for help from social services and MI Health Link was one of the hardest things Alex ever had to do, but he knew he had to set aside his pride to give his boys the future they deserved.
Alex had a lot to consider when it came to moving his family to a new town. Of note, he had been receiving behavioral health, rehabilitation, and primary care services from an ICO in Southeastern Michigan for the last year. Having just built up trust and rapport with his current healthcare providers, Alex didn't like the idea of sharing his health information with strangers at a new ICO. Alex also read something on the internet about mental illnesses preventing individuals from owning guns and worries that he might be disqualified from renewing his gun license because of his Xanax prescription. Alex feared the government would take his guns away if his medication information was given to anyone else.
Alex shared these fears with his care coordinator, Jason, who explained that the behavioral health information in Alex's care plan would only be shared with authorized members of his ICO team securely. Jason told Alex he has the right to specify which behavioral health information he would not like shared, but he also clarified that the new care team can provide better care if they know the full extent of Alex's medical needs and care goals.
Alex felt more comfortable knowing that his previous and new care teams are committed to working together on his care and that they fully respect his privacy. Jason's thoughtful explanations bolstered Alex's resolve to make the move to a new town and develop a trusted relationship with the new ICO in that area.
When Alex finds a new home and with his permission, his information will be transferred securely and privately to his new ICO care team so they can continue his treatment seamlessly. Alex can then focus his energy on his family and finding a good job while his new care team is hard at work addressing his healthcare needs.