Care Plan – Integrated Care Bridge Record Use Case
The Care Plan-ICBR use case allows any participating organization to connect to the health information network a single time and exchange documents with any other organization also participating in the use case.
Approximately 200,000 Michigan residents are dually enrolled in Medicaid and Medicare. These "dual-eligible" beneficiaries often have complex diagnoses that require communication and coordination among physical, behavioral health and social service organizations, including integrated care organizations (ICOs) and prepaid inpatient health plans (PIHPs). MI Health Link is an initiative to coordinate care for these dual-eligible residents.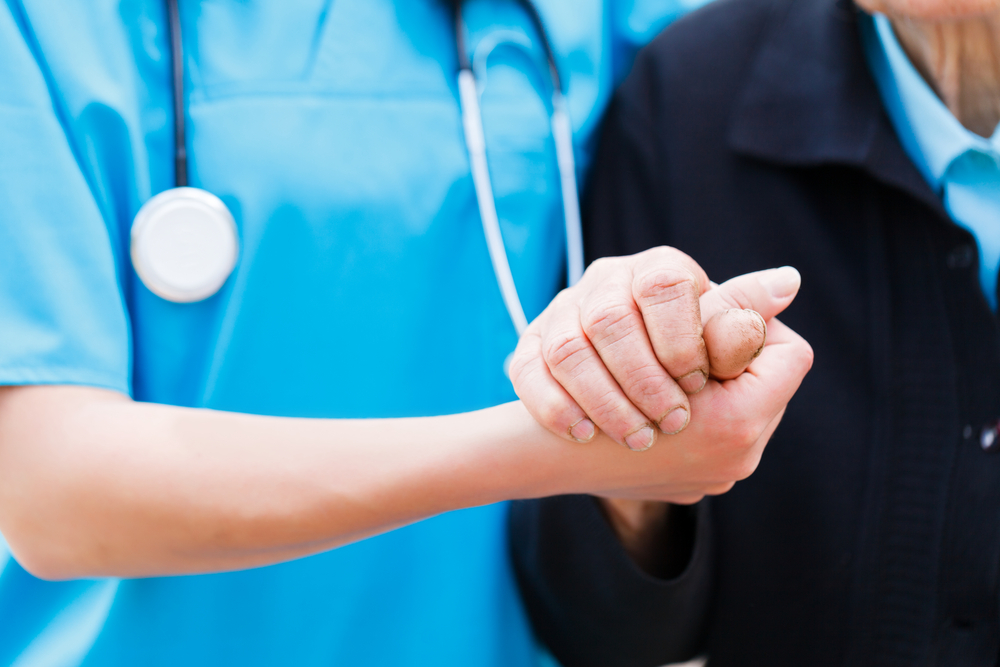 Because care management occurs independently within ICOs and PIHPs via integrated care teams, there is a need for a streamlined way to exchange beneficiary health information and, in particular, integrated "care plans."
This use case promotes care coordination by sharing this beneficiary information in a care plan called an Integrated Care Bridge Record (ICBR) between ICOs and members of integrated care teams.