COVID-19 Response Activities
East Lansing, Mich.— With the COVID-19 pandemic, Michigan Health Information Network Shared Services (MiHIN) is working closely with Michigan Department of Health & Human Services (MDHHS) to increase the ability to securely exchange real-time patient data.
MiHIN has amplified their patient data exchange delivery in metro Detroit at Detroit Medical Center, Trinity Health System and Henry Ford Health System and plans to expand this aid statewide. These efforts will allow for increased efficiency, seamless care and reduce burdens on physicians and health care workers on the frontline.
---
For more information on COVID-19 in Michigan, please visit  the Michigan Department of Health and Human Services (MDHHS).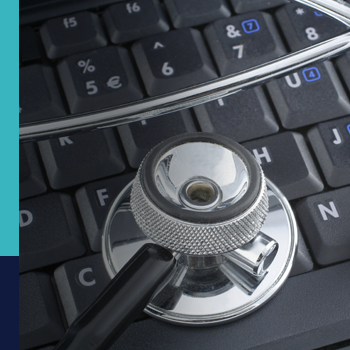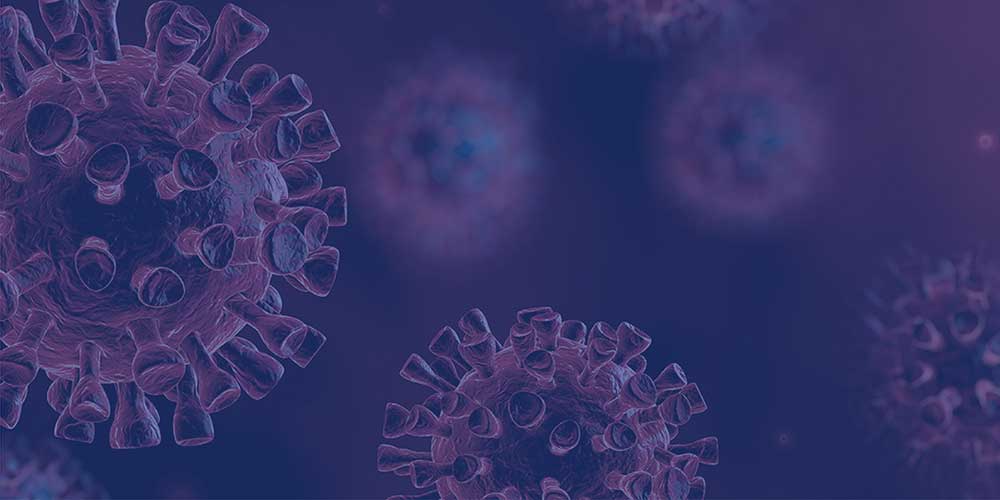 MiHIN has used critical patient data to create the following reports in response to COVID-19:
Admissions to an Emergency Department for COVID and Non-COVID
Discharges from an Emergency Department COVID and Non-COVID
Admission In-Patient COVID and Non-COVID
Discharge from In-Patient COVID and Non-COVID
ICU Admission COVID and Non-COVID
ICU Discharge COVID and Non-COVID
The data is being used and analyzed in new ways to support the effort of cohesive care across teams.
MiHIN's Active Care Relationship Service® (ACRS®) has been turned on for all hospitals across the state of Michigan.
In conjunction with the Lab Database, MiHIN is placing indicators on the ACRS files indicating COVID-19 test results, along with the date.
MiHIN is routing all COVID-19 lab results to the State of Michigan registry and will route results to Detroit Medical Center, Trinity Health System and Henry Ford Health System.
MiHIN is sending results, via direct secure email, back to health departments, including results, date and active care team.
"MiHIN is pleased to be a leader and innovator in health information exchange," said Marty Woodruff, chief operating officer of MiHIN. "We're continuously working to improve health quality, efficiency and patient safety — especially now as Michigan deals with the COVID-19 pandemic. Our goals remain the same: To improve healthcare across the state and to work and innovate more than ever to support Michigan's health care system."
MiHIN is also increasing access for providers and patients to a HIPAA compliant telehealth option. Not only is this an efficient way of handling increased patient visits, but it also decreases the risk of exposure and spread of this pandemic. 
HIEs and HINs across the U.S. have been supporting healthcare providers in their response to the on-going COVID-19 Pandemic. MiHIN maintains real-time COVID results delivery to the Michigan Disease Surveillance System (MDSS) as well as to health departments, payers, and clinicians across the state, leveraging their core use cases.
EARLY RESPONSE FOR DETROIT
In early March, at the beginning of the COVID-19 pandemic, MiHIN put its expertise to work in Metro Detroit to spin up a data tracking operation for the drive-by COVID-19 testing facility located at the former Michigan Fairgrounds.
Using MiHIN's health information exchange technology, physician orders for patients requiring COVID-19 testing were sent electronically, notifying clinical support staff at the fairgrounds of the expected volume and specific patients they could expect each day. Upon arrival at the testing center, a greeter accessed the patient's electronic health record to confirm their test order. The prescribing physician was also notified that their patient had checked in and was tested. Lab orders and test swabs for each patient were tracked electronically, and the results were provided seamlessly to the clinician and the Detroit Health Department. Within two weeks, this system handled the testing of nearly 4,000 individuals, many of them healthcare professionals, efficiently meeting all federal and state patient security requirements. 
STATEWIDE DATA REPORTING
Working with MDHHS, MiHIN is developing an Admission, Discharge, Transfer (ADT) "Data Mart" for longitudinal reporting on COVID-19 hospital visits statewide. This multi-conditional data structure allows for unique patient identification and can follow a patient throughout his or her entire encounter. It also provides visibility into hospital bed capacity, patient demographic information and comorbidities, and breakouts by facility or patient location. 
PATIENT NOTIFICATION
MiHIN continues to onboard new hospitals and commercial labs to import their information, as well as provide access to this COVID-19 related testing data. In addition, MiHIN is also working with Wayne and Kent Counties to route targeted COVID data to the county health departments and to ensure identified patients are notified of their results.
HIEs serve as key infrastructure—especially during times of crisis. MiHIN's shared services are solutions that improve processes, create standards, and reduce burdens. Learn more about how your organization can join and contribute here.