This use case scenario offers a standard, consistent method to automatically and electronically send lab results regarding reportable diseases to the state.
Accurate and complete disease reporting is essential to a community's health. One of the most important functions of any public health agency is to monitor laboratory test results in the form of lab reports for trends that can help identify and address outbreaks of illnesses. These trends may indicate the spread of infectious disease, bioterrorism, or other public health threats such as elevated blood lead levels in a region.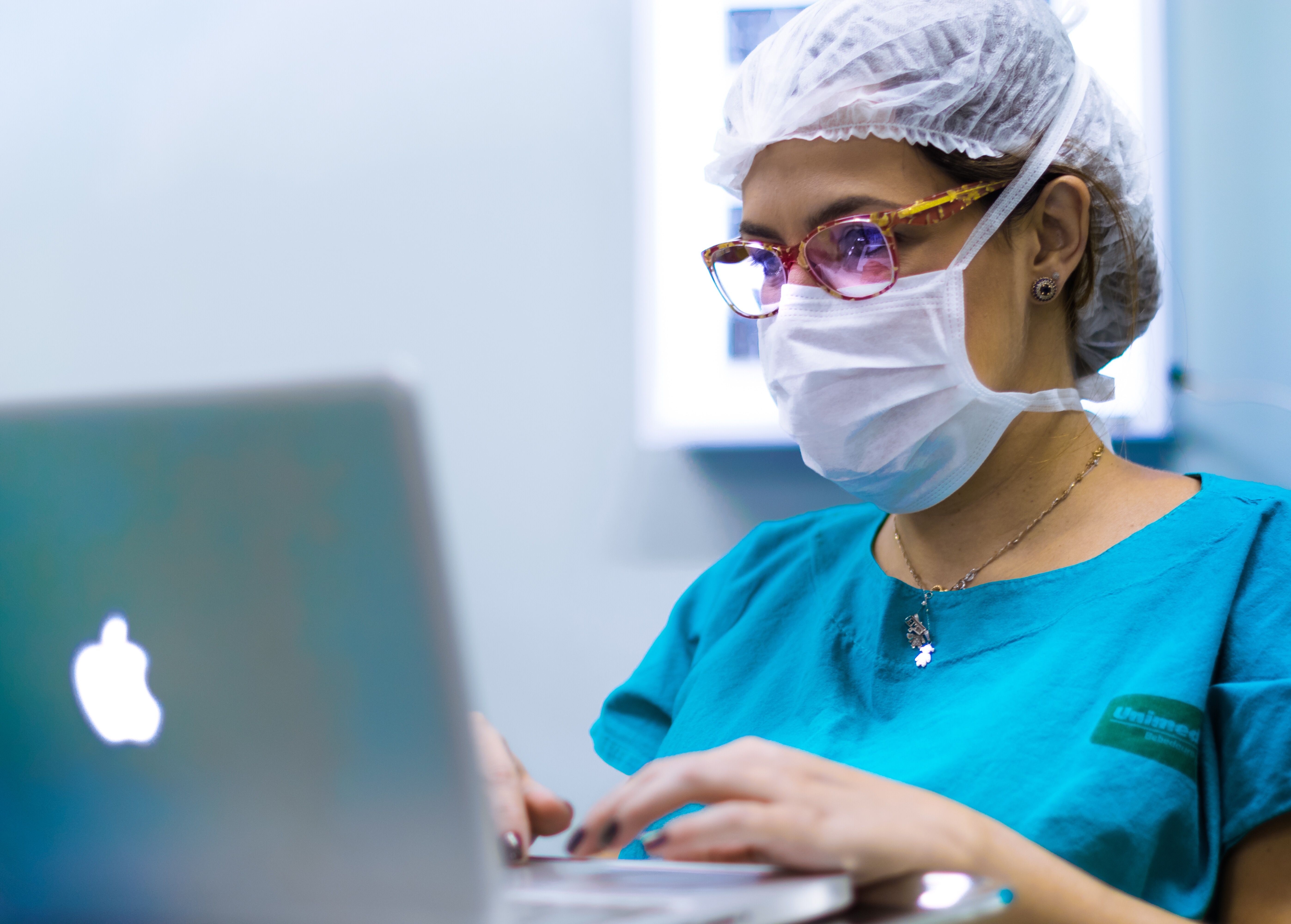 Monitoring trends on certain diseases found in lab results is called disease surveillance. Automating this process improves accuracy, completeness, and timeliness, and allows staff members at participating organizations to focus more time on their other duties.
The "Disease Surveillance" use case scenario is under the Lab Orders-Results use case.