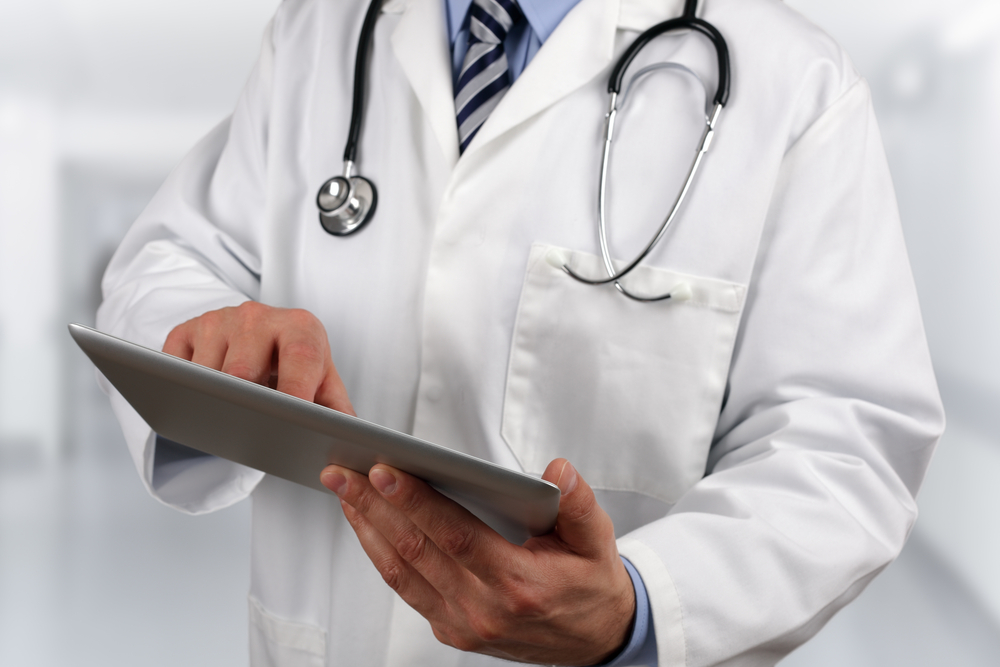 The Find Patient Records allows participating organizations to communicate with each other to find and send patient records quickly and electronically.
To make the best healthcare decisions and recommendations, doctors and other healthcare providers need complete and up-to-date information on a patient's health. The problem is that most people visit many different doctors, hospitals, and healthcare providers during their lives. That means a patient's healthcare history may be stored in bits and pieces in many different places, and therefore incomplete at the point of care.
This use case helps organizations quickly, securely, and electronically find documents by asking other participating organizations if they have records for a given patient and, if they have any, to electronically share those records. This capability can improve a patient's outcome and lower any risks since it enables more informed medical decisions.

The following document(s) are available for this scenario:
MiHIN Medicaid Patient Query Michigan Use Case Summary
MiHIN Medicaid Patient Query Michigan Use Case Implementation Guide
---
The "Persona" Story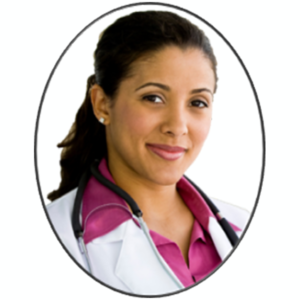 Dr. Julie Lawson is an attending physician in Gift of Mercy Hospital's Intensive Care Unit (ICU). Dr. Lawson thrives on the adrenaline rush that comes from working quickly and efficiently in a critical care environment and feels accomplished when her ability to rapidly make the right decision leads to a better outcome for a patient.
One downside to her work in the ICU is dealing with gaps in knowledge involving a patient's medical history. Many of the patients Julie treats are in critical condition, are unconscious, or are otherwise unable to communicate the complete health information that would allow Julie to make a fully informed decision. Nothing frustrates Julie more than working on cases where a little more information at the right time could have made a difference in a patient's outcome.
When Gift of Mercy Hospital began participating in the Find Patient Records use case, Julie discovered she was able to much more easily find and receive patient health information from healthcare providers who had previously treated that patient. The new functionality greatly assists Julie in making sure she gets all the information she can about a patient so she can provide the best possible care.
Recently an unresponsive 79-year old in acute respiratory distress was transferred to her ICU. As soon as the patient was admitted into the unit, support staff initiated a patient discovery message through the health information network. This message triggered the automated process of finding organizations that had treatment relationships with the patient, identifying available health information, and retrieving the patient's information to be viewed through the requesting care team's electronic health record system. Julie was able to use that information to save the patient's life.
Work in any critical care situation is stressful enough without having to worry about missing crucial information. This use case equips healthcare providers like Dr. Lawson, with the resources and support to make better-informed decisions on patient care.