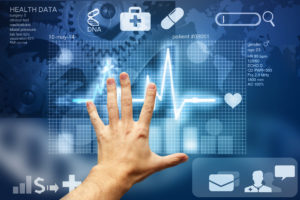 This use case offers an easy method for doctors, medical professionals and participating organizations to share electronic copies of a patient's information with the patient or with the patient's chosen recipients, with no additional steps required by the participating organization.
Patient health information is usually stored in different computer systems and applications that do not communicate or share information with each other. This scattered information can be very difficult for patients and healthcare providers to send, receive, find, or use as the patient wishes.
Patients and healthcare providers need a better way to help find and organize their health information, and to share that information with the doctors, persons, tools or organizations that the patient prefers.
Documentation for this scenario is available upon request.
The "Persona" Story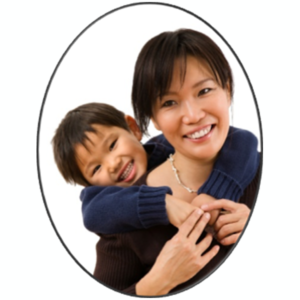 Billy Chen, the four-year-old son of Joan and William Chen, has been suffering from a number of health complications resulting from rubella that Billy contracted before birth: cataracts, hearing loss, and a congenital heart defect. The lives of Billy and his parents revolve around doctors' visits. Joan often takes Billy to specialists around Michigan and nationwide. Billy sees 13 different specialists and physicians, each of whom needs to stay current with Billy's condition and treatments to help coordinate his care.
Joan is relentlessly vigilant in managing Billy's healthcare because she knows his condition and treatments put him at higher risks for infection, meningitis, and heart failure. Joan tries to keep all of Billy's physicians and care team members up-to-date with changes in Billy's status, but this is an exhausting, manual process and requires making lots of paper copies of documents. Joan is drained – she feels unappreciated and ill-equipped to act as Billy's unofficial care coordinator.
The physicians and care team members working with Billy want to provide all of Billy's information to Joan, but they have many families to manage who all desire different delivery of information. Storing the delivery choice of each family and ensuring all the information is sent this way can be a burden on the care team.
Automating the way information is shared from the point of care to Joan and her family reduces burdens on the Chens and Billy's doctors. With the Information for Consumer use case, clinical information is automatically sent to any care team members specified by Joan.