Working to legally, securely, and technically ensure that personal health data can be shared in ways which protects privacy and solves for health.
Over the past 20 years, our nation has undergone an extraordinary transformation due to information technology (IT). Until now, relatively few Americans have had the opportunity to use this kind of technology to enhance some of their most important relationships: those concerning their health.
Through MiHIN and numerous organizations working together in the state of Michigan, technology is changing the way we manage our health, offering ways for patients to better manage their own health, while also giving providers better access to accurate information, at the point of care.
As a patient, this transformation will enhance your relationships with your health care providers and their relationships with each other. That change can help to place you at the center of your care — putting the "I" in health IT.
MiHIN is working to legally, securely, and technically ensure that your personal health data can be shared in ways which protects your privacy and solves for health.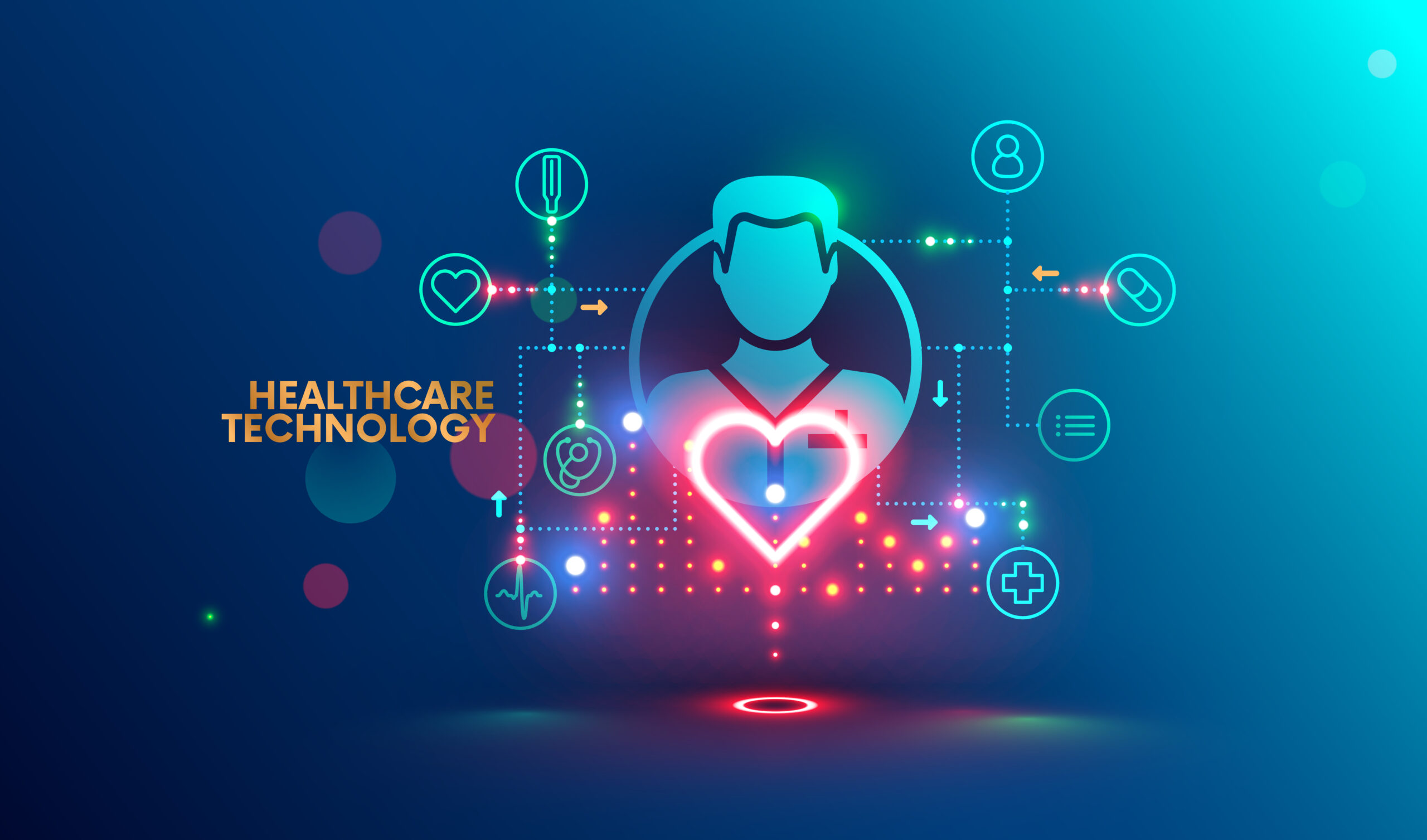 Better care coordination throughout all members of your care community
Improved safety by reducing medication and medical errors
You can focus on your health and worry less about transferring your own records
Elimination of redundacy; whether testing, filling out forms, or providing information
Reduced health-related costs
We are
dedicated to giving you and your family the security, privacy and quality healthcare you deserve. 
What is Health Information Exchange?
To understand what makes up a Health Information Exchange (HIE), a person must first understand what is considered health information.
Health Information is any medical information created or received by a health professional (your doctor or pharmacist, for example) and relates to the past, present, or future physical or mental health of a patient. So, if you are to go to your doctor for a checkup, health information would be created or updated based on that meeting.
An HIE is an organization that oversees the collection and secure exchange of health information. This coordination and sharing of information is crucial to the health of a patient. When a health professional doesn't have the complete picture of a patient, a mistake can occur. It can also keep doctors and hospitals updated on the conditions and changes in a patient's well-being, it can avoid problems with medications, and it can save patients with more severe medical issues from having to deal with paperwork, where in the past, they had to collect and carry to appointments.
The health information collected by an HIE is exchanged over a network. The Michigan Health Information Network Shared Services (MiHIN) is the network for Michigan. 
Why Connect?
MiHIN's "network of networks" connects members of your care team, which supports sharing of your medical data with those that are caring for you, either through their electronic health records system, or using a highly secure national direct messaging system. Rather than relying on faxes or couriers, your medical records are readily available to trusted healthcare professionals in the network.
Your rights
The Health Insurance Portability and Accountability Act of 1996 (HIPAA) Privacy Rule provides you with health information privacy rights. These rights are important for you to know. You can exercise these rights, ask questions about them, and file a complaint if you think your rights are being denied or your health information isn't being protected.
Your health information rights include:
Right to access your health information
Right to an accounting of disclosures of your health information
Right to correct or amend your health information
How do I know my information is secure?
You can review our Consumer Privacy Policy here.