Quality Measure Information (QMI)
The Quality Measure Information (QMI) use case enables providers and payers to consolidate and standardize the electronic exchange of quality-related data to enable quality measurement and support quality improvement to close gaps in care.
At this time, the burden of collecting, calculating and reporting quality measure information is borne by physicians and payers (both government and commercial health plans). This quality information is used to measure performance within provider incentive programs and to calculate payer quality measures required by national measure sets such as the Healthcare Effectiveness Data and Information Set (HEDIS), the Quality Rating System (QRS), and electronic Clinical Quality Measures (CQMs) for various federal and state quality reporting programs.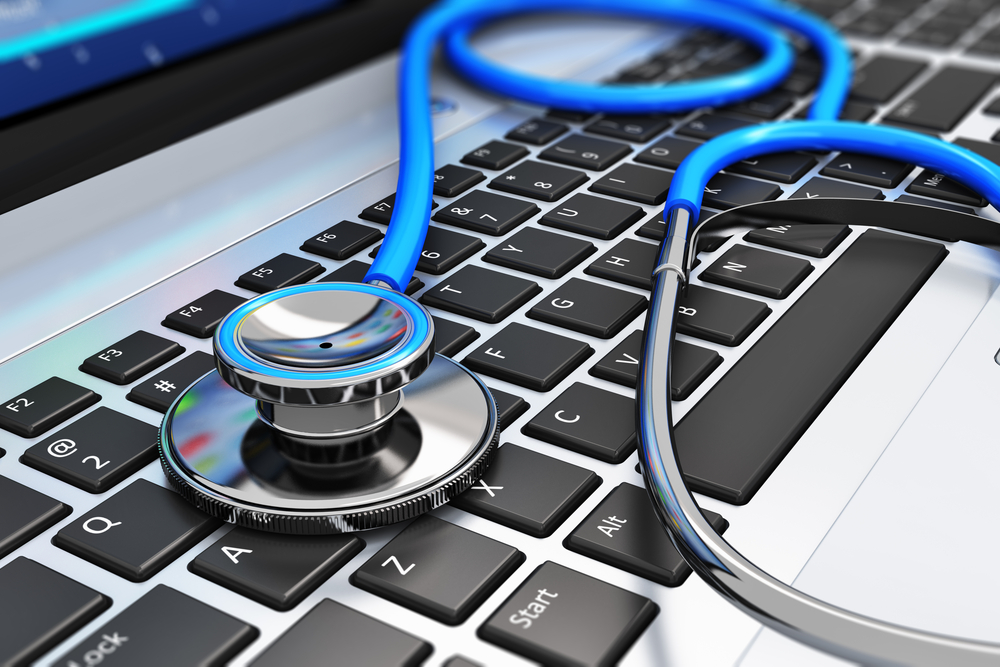 Due to a lack of standards, the electronic formats required by various health plans, federal, and state quality measure reporting programs can vary significantly. These discrepancies add work burdens to physicians and physician organizations because each quality measure must be sent in many different formats to satisfy the requirements of all health plans and programs.
Health plans also suffer from this lack of streamlined processes, as each health plan must work with each physician or physician organization separately to gather the data necessary for each applicable quality measure. As a result, each physician organization establishes its own separate technical connection with every health plan. This creates a point-to-point tangled web of redundancies, inconsistencies, and inefficiencies.