Radiology documents (also referred to as radiology results) are used across the healthcare continuum to assist providers and other healthcare professionals deliver quality patient care.
Providers, Participating Organizations (POs), and other healthcare professionals have a critical need to easily send and find radiology results to help with clinical decision support, trending analysis, population health management, medication management, and numerous other care activities.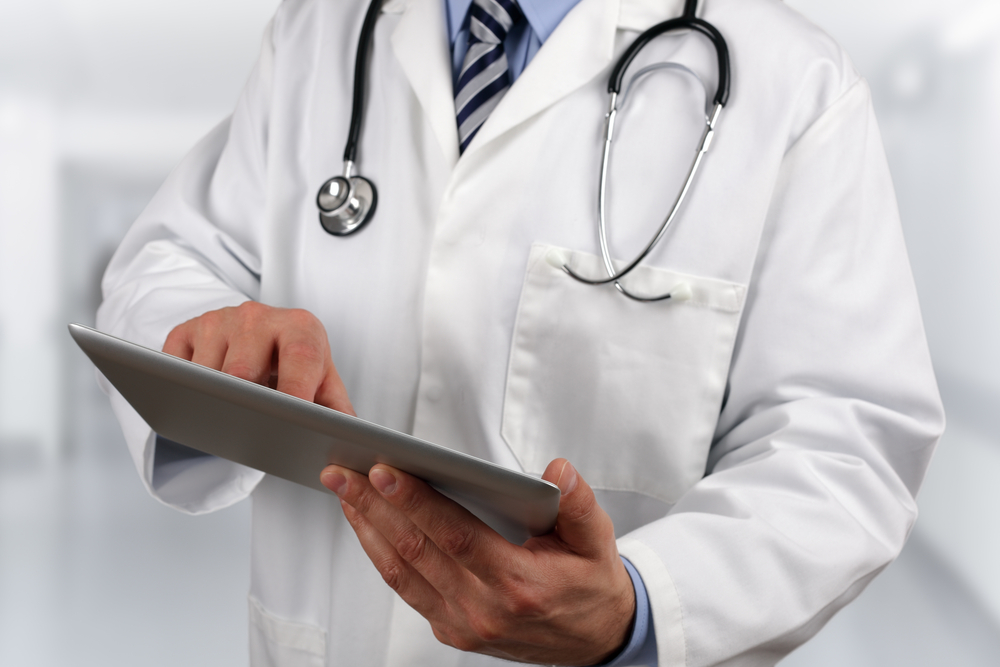 The coordination of radiology result delivery across organizations can be very challenging which may have a negative impact on patient care as well as healthcare costs. Radiology results must be presented in a timely manner and in a usable, actionable format so recipients can deliver efficient and effective patient care.
An electronic, statewide exchange of radiology results through an interconnected network of POs overseen by Michigan Health Information Network (MiHIN) helps improve the quality, efficiency, and lower the cost of healthcare.