Social Security Determination
The Social Security Determination use case scenario enables a participating organization to retrieve patient authorization documents from the SSA and to then respond electronically to the SSA request by submitting clinical Continuity of Care Documents (CCDs) through the health information network and through the Sequoia Project (formerly eHealth Exchange) to the SSA.
The Social Security Administration (SSA) receives and must respond to millions of claims for disability benefits each year. In the past, this process was entirely manual, labor-intensive, paper-intensive, and very costly. The SSA has now developed the ability to augment determination process for eligibility that saves both time and money.
Yet, due to the sheer volume of information being requested, received, processed and reviewed, the disability determination period under the current process can still take 18 to 24 months, impacting final determinations and payment to hospitals.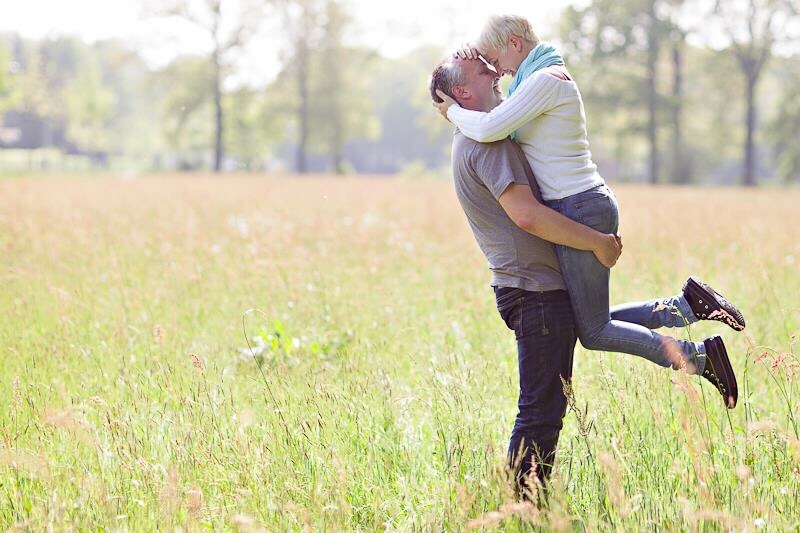 This process is a burden and resource drain on all participants, from healthcare providers to the SSA itself, and, more importantly, to patients waiting on approvals. Healthcare providers devote significant personnel resources to processing and submitting this medical evidence, and the SSA is overwhelmed handling the volume of applications it receives and paperwork it requests from providers.
"Social Security Determination" is a scenario under the eHealth Exchange use case.