Have an idea for a Use Case? Let's connect.
ATTENTION:
Thank you for visiting our Submit Use Case Idea Page. As of 9/30/20 we've switched service desk platforms to better enhance your service desk experience.
To access our new Customer Portal to submit a Use Case idea, please click here.
You may begin to see emails from Jira about newly submitted Use Case ideas to MiHIN, these are not spam, but are notifications from our new service desk platform.
Upon accessing the portal for your first time, you will need to create an account. A video demonstration on how to create your account and navigate the portal can be found here. You can also find a step-by-step guide here.
You may also still submit your requests by emailing "help@mihin.org." If you have any questions with the Customer Portal, or are having difficulties creating your account, please email us at that address and we will provide assistance.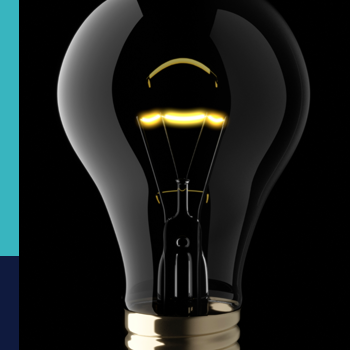 Information About Use Cases
The work begins here. This is where the next steps take place, and you can watch the technology grow and adapt to reach the needs of physicians, providers and patients.
Use cases are widgets that provide a business, technical, or legal framework for helping healthcare providers exchange critical information regarding their patients. Each use case:
Supports a data-sharing scenario with a specific purpose
Explains the type of data being exchanged
Acts as a guide for the interactions between the people and the healthcare systems
The use case factory is a manufacturing-oriented approach for developing and releasing health information use cases. The factory provides a standard, scalable approach for the conceptualization, prioritization, and development required for the use of shared health information among approved participants.
Ideas are welcome from all sources for new use cases. The Customer Portal is provided for your convenience in capturing the idea for a new use case and proposing it for review. Please see the account set-up and support information at the top of this page.
Please be as clear as possible with your description. We may contact you with questions or for clarification on some points. All suggestions will be reviewed for inclusion in the inventory by MiHIN management and the MOAC Use Case Work Group.