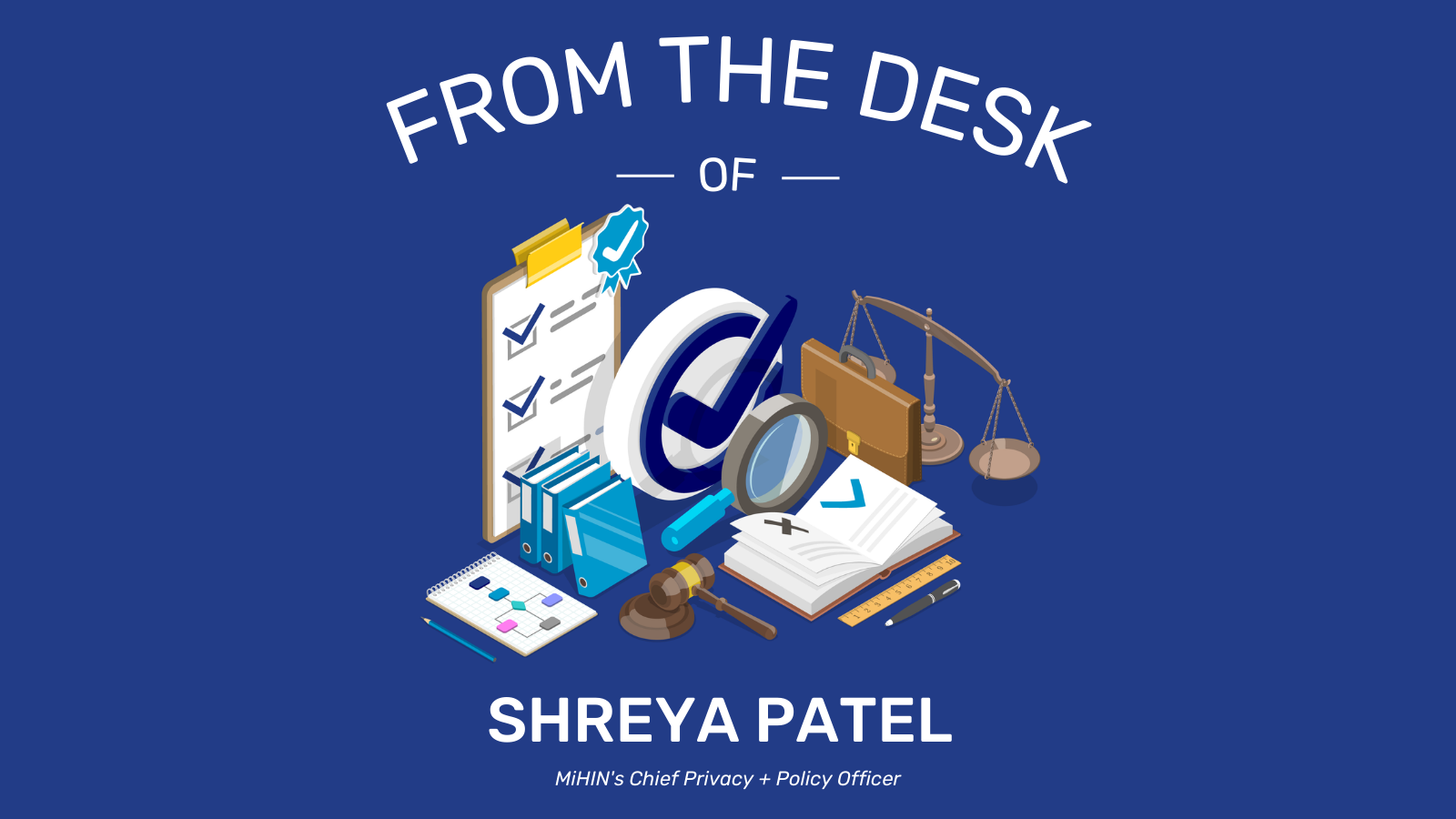 In the public policy space, two federal changes will affect the way health information is shared across different stakeholders.
In a landmark bill titled, the American Data Privacy and Protection Act, an emphasis is placed on a concept called "privacy by design." This bill's objective is to shift the burden of privacy onto entities who collect data as opposed to the patients themselves. It does this by prioritizing patient protections such as data minimization, ability to edit and correct information, the right to collect information on oneself, and prohibitions on advertising. While ADPPA would not preempt HIPAA, it would supplement it and apply to those organizations who may not be subject to HIPAA. MiHIN will be creating a brief for MiHIN Participant Organizations, which will be distributed in July 2022.
Also noteworthy is the continued emphasis on behavioral and mental health. In President Biden's gun safety bill, healthcare was also emphasized through funding. This included increased funding for school health centers, behavioral health clinics, Pediatric Mental Health Care Access, screening, and treatment. The Senate Finance Committee intends to further work in the healthcare space with the introduction of bipartisan legislation. MiHIN will be tracking with these activities to ensure our products and services are adapted to the evolving behavioral health landscape.