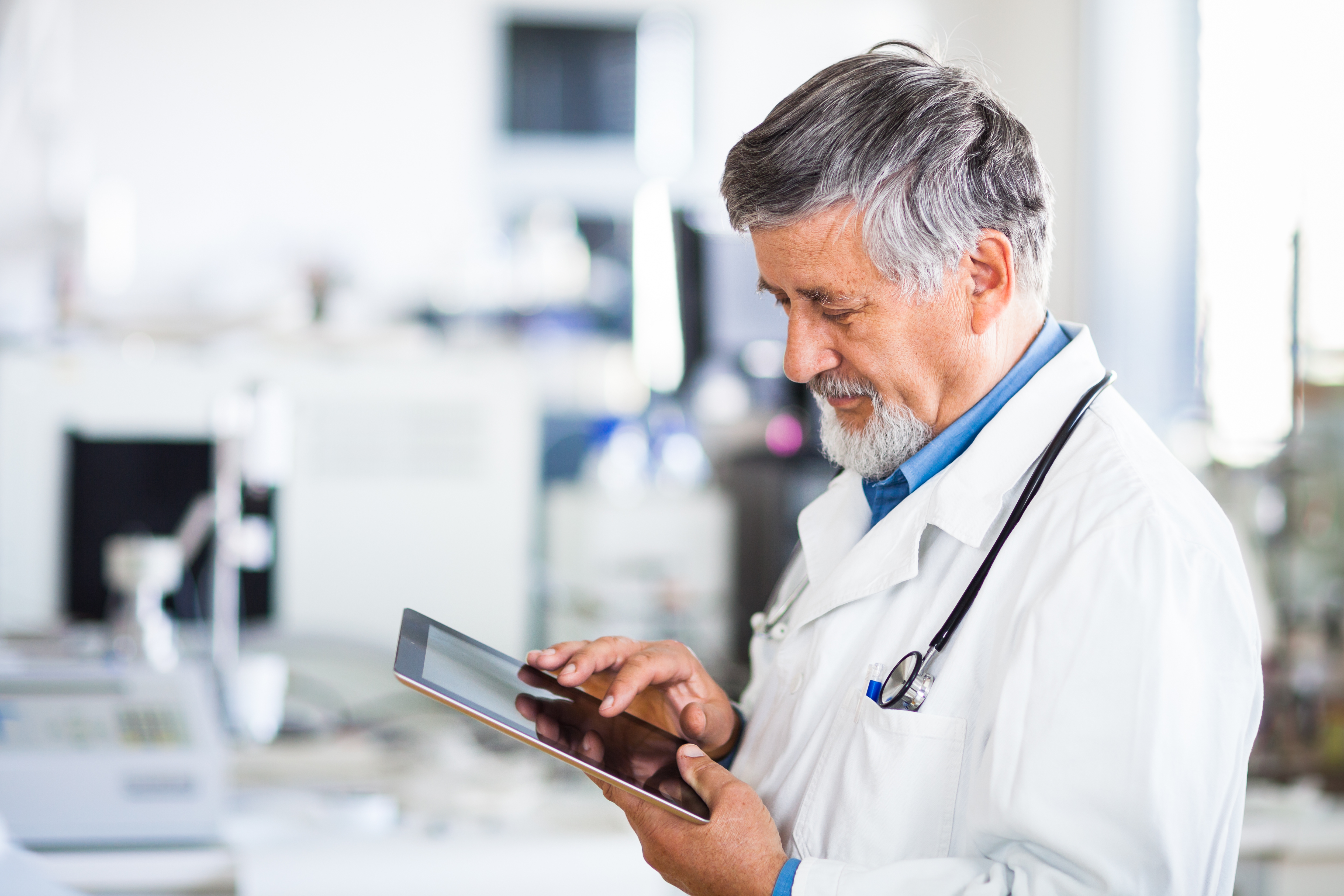 This use case helps link patients with their care team members (providers who are involved in a patient's care). The Active Care Relationship Service® (ACRS®) solution enables organizations to send data files which record the relationships between health professionals at that organization and patients. This data is then used to accurately route information for this patient to all members of their care team.

Operating as a service, the ACRS solution also enables authorized persons and organizations to search for care providers who are involved in a patient's care. Searches can be made from provider/physician organizations, other health care facilities/organizations, and payers.
Life is easier and better for patients and their doctors if they have a close relationship. If doctors are well-informed about their patients, not only will patients feel more connected to their care team, but the patients will also be getting the best personal care possible. Their care team will know them… not just for one visit but for all previous visits and the visits they might make to other care facilities.
Achieving this goal means making sure doctors and other healthcare providers have easy access to a patient's information, particularly when there are changes in the patient's health. Accurately routing a patient's health information to their healthcare providers requires a current, easily-accessible database that connects patients to the providers caring for them.
The ACRS solution identifies providers who have declared a relationship with a patient. The ACRS solution promotes better-coordinated transitions of care by enabling physicians and care management teams to receive notifications when there are updates in a patient's status. Using the ACRS solution helps improve post-discharge transitions, prompts follow-up with patients, and improves communication among providers to support patients, especially those with multiple or chronic conditions.
The following document(s) are available for this scenario:
Active Care Relationship Service (ACRS) Use Case Summary
Active Care Relationship Service (ACRS) Use Case Implementation Guide
Other Supporting Documents:
Active Care Relationship Service Non-PO Attribution File
Active Care Relationship Service Non-PO Delivery File
Active Care Relationship Service PO Attribution File
Active Care Relationship Service PO Delivery File
The "Persona" Story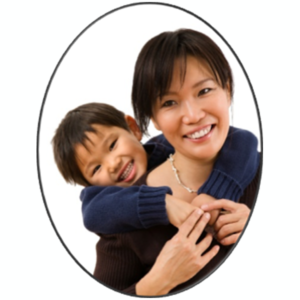 Billy Chen, the four-year-old son of Joan and William Chen, has been suffering from a number of health complications resulting from rubella that Billy contracted before birth. They include cataracts, hearing loss, and a congenital heart defect. The Chen's schedule life around doctors' visits with Joan often taking Billy to specialists around Michigan and nationwide. Billy sees 13 different specialists and physicians, each of whom needs to stay current with Billy's condition and treatments to help coordinate his care.
Joan is relentlessly vigilant in managing Billy's healthcare because she knows his condition puts him at a higher risk for infection, meningitis, and heart failure. Joan tries to keep all of Billy's physicians and care team members up-to-date with changes in Billy's status, but this is an exhausting, manual process and requires making lots of paper copies of documents. Joan is drained – she feels unappreciated and ill-equipped to act as Billy's unofficial care coordinator. Being a full-time mother to a sick child is exhausting enough without having to mentally juggle the details on who Billy has seen previously, and where his medical information needs to be shared. To make things worse, Joan feels the clinicians sometimes see her efforts to keep everyone informed as a disruption to Billy's care.
This use case provides a service to automatically send changes in Billy's status to all physicians and specialists who have an active care relationship with Billy. Automating this helps to alleviate Joan's burden, because she is no longer responsible for coordinating communication among members of her son's care team.
Recently, when Billy was admitted to a hospital through an emergency department with a high grade fever, confusion, and muscular pain, Joan received an unexpected surprise. Normally, Joan would provide all of Billy's records to the hospital staff, in addition to calling all of Billy's healthcare providers to ensure they knew Billy had been admitted. However, this time the hospital had already notified Billy's providers. Because Billy's care team members are now linked to him via ACRS, they received an automatic admission notification alerting them to Billy's hospitalization. Joan was relieved to learn that she could spend more time with her son and less time chasing down health records and contacting his providers with information.
Having a chronically ill child will never be easy; however, having a support system working around the clock to ensure her son's providers have the right information at the right time makes things a little easier for Joan.