Active Care Relationship Service (ACRS) ® Use Case
The Active Care Relationship Service® (ACRS®) solution enables organizations to send data files which record the relationships between health professionals at that organization and patients. This data is then used to accurately route information for this patient to all members of their care team.
Life is easier and better for patients and their doctors if they have a close relationship. If doctors are well-informed about their patients, not only will patients feel more connected to their care team, but the patients will also be getting the best personal care possible. Their care team will know them… not just for one visit but for all previous visits and the visits they might make to other care facilities.
Achieving this goal means making sure doctors and other healthcare providers have easy access to a patient's information, particularly when there are changes in the patient's health. Accurately routing a patient's health information to their healthcare providers requires a current, easily-accessible database that connects patients to the providers caring for them.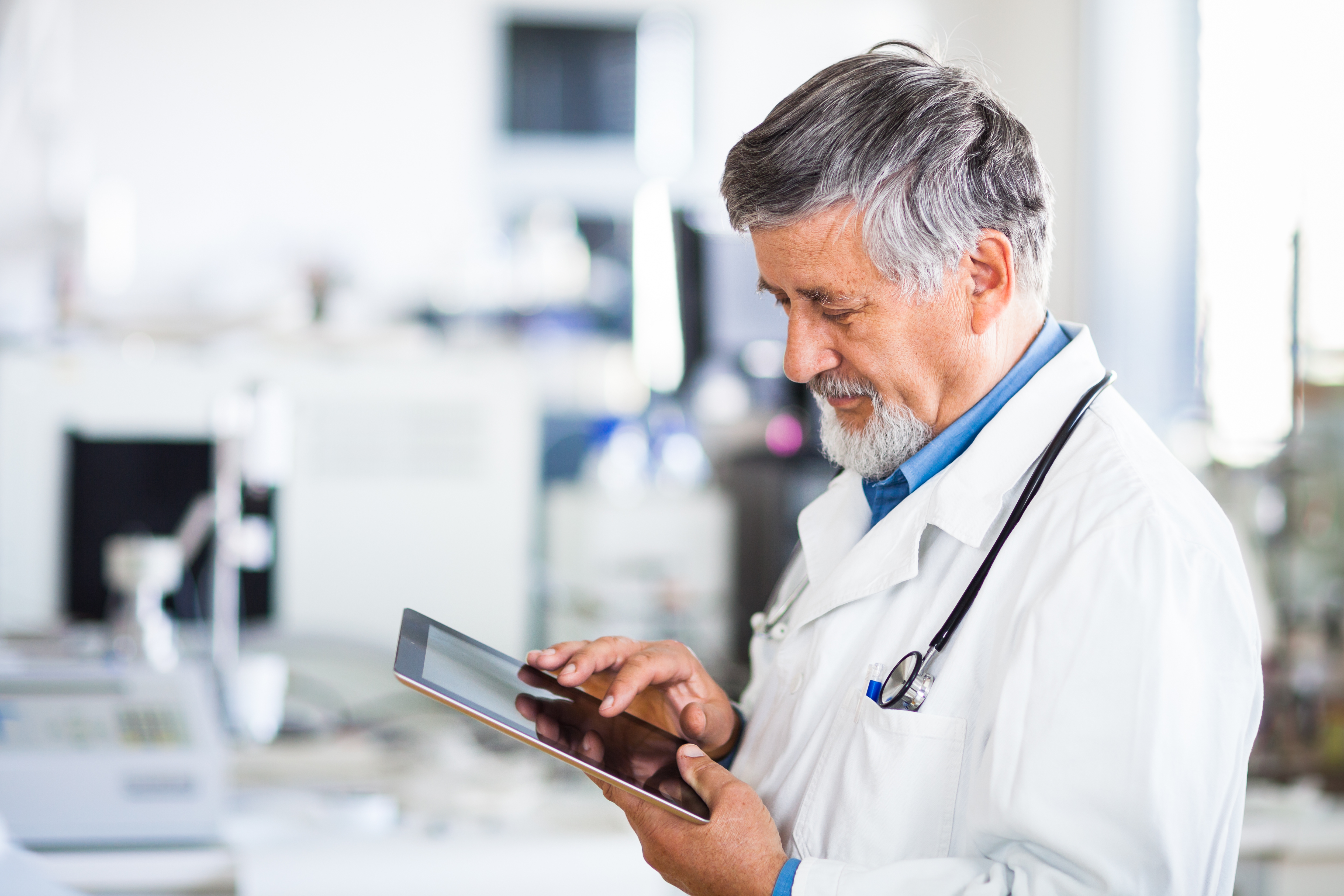 The ACRS solution identifies providers who have declared a relationship with a patient. The ACRS solution promotes better-coordinated transitions of care by enabling physicians and care management teams to receive notifications when there are updates in a patient's status. Using the ACRS solution helps improve post-discharge transitions, prompts follow-up with patients, and improves communication among providers to support patients, especially those with multiple or chronic conditions.