Admission, Discharge, Transfer Notifications (ADT) Use Case
This use case supports sending notifications on the status of patients' care transitions to every care team member interested in that patient.
Admission, discharge, transfer (ADT) notifications are widely regarded as a keystone to improving patient care coordination through health information exchange. ADT notifications are sent when a patient is admitted to a hospital, transferred to another facility, or discharged from the hospital. Notifications are then sent to update physicians and care management teams on a patient's status, thus improving post-discharge transitions, prompting follow-up, improving communication among providers, and supporting patients with multiple or chronic conditions.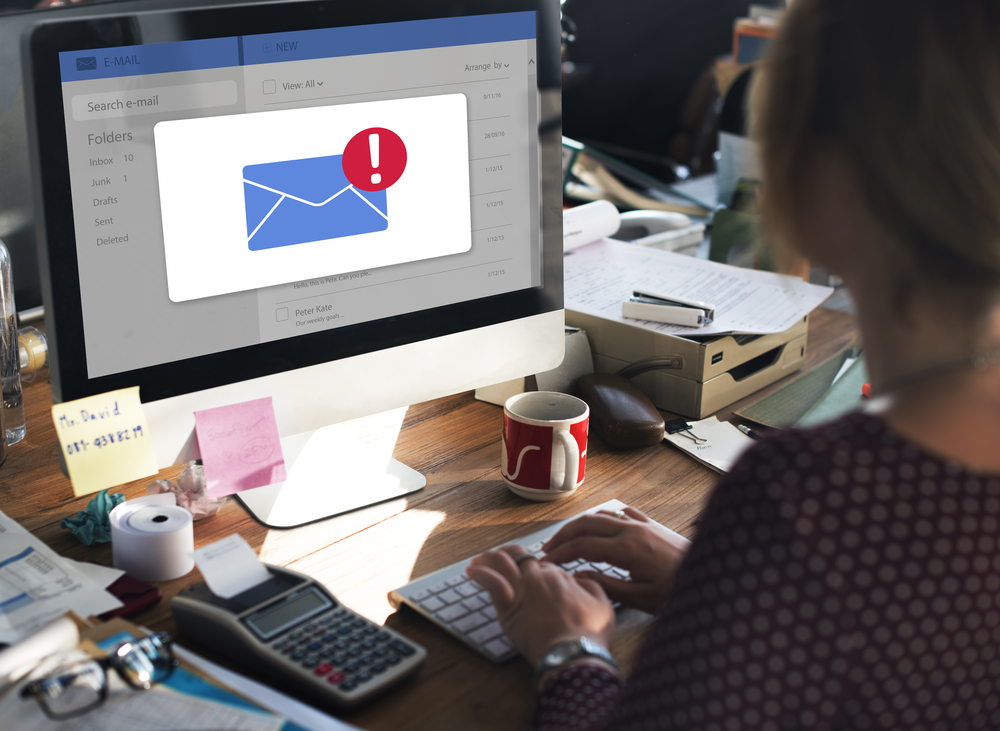 ADT notifications also help to identify patients who are frequent or high users of the healthcare system. This allows providers to steer those patients toward clinical and non-clinical interventions, reducing overutilization by preventing avoidable emergency department visits and hospital readmissions.
As of January 2020, the ADT Implementation Guide includes information for the System for Opioid Overdose Surveillance.