Thought Leadership Blog. Click a post title below to open it.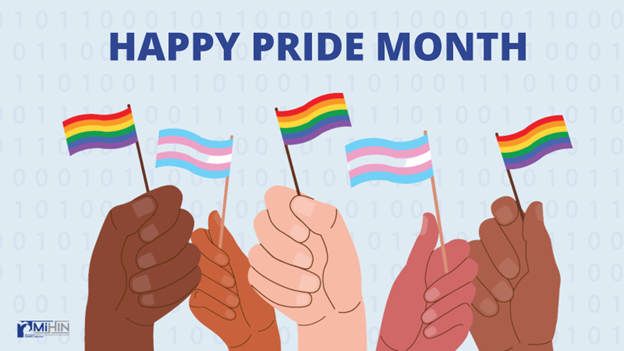 June is Pride Month! This month is a celebration of acceptance and affirmation of sexual orientation and gender identity.
Data drives clinical decision making – and collecting patient data on sexual orientation and gender identity (SO/GI) can help create a more informed picture about the health of LGBTQ individuals. This information can help providers to better understand client or patient needs and provide relevant and appropriate care, and equip researchers, policymakers, and public health professionals to better identify disparities and barriers to care.
Over the course of the month, we'll be taking a closer look at SO/GI data, including what it is and why it's important.