MIGateway gives providers and managing organizations a single,
consistent, interoperable solution for coordinating patient care.
How many systems do you use to coordinate care for your patients?
Michigan Health Information Network Shared Services has ONE solution to seamlessly manage multiple reporting systems, connected directly to Michigan's statewide health information network. The Medical Information Gateway or MIGateway® will streamline workflows, improve efficiency in care coordination, and improve data quality.
MIGateway enables effective coordination of care that is affordable, configurable and scalable to your organization. With MIGateway, you can:
View and compare transitions of care messages

Admission, Discharge, Transfer notifications

Access diagnoses and treatment plans

Discharge Medication Reconciliation messages
Update your patient roster in the statewide network

Load your Active Care Relationships with one mouse click
Find contact information for your patients' care team

Save time communicating with other care team members
Easily access quality measure information
Send quality measure information to State Medicaid for Promoting Interoperability

Improve your quality reporting scores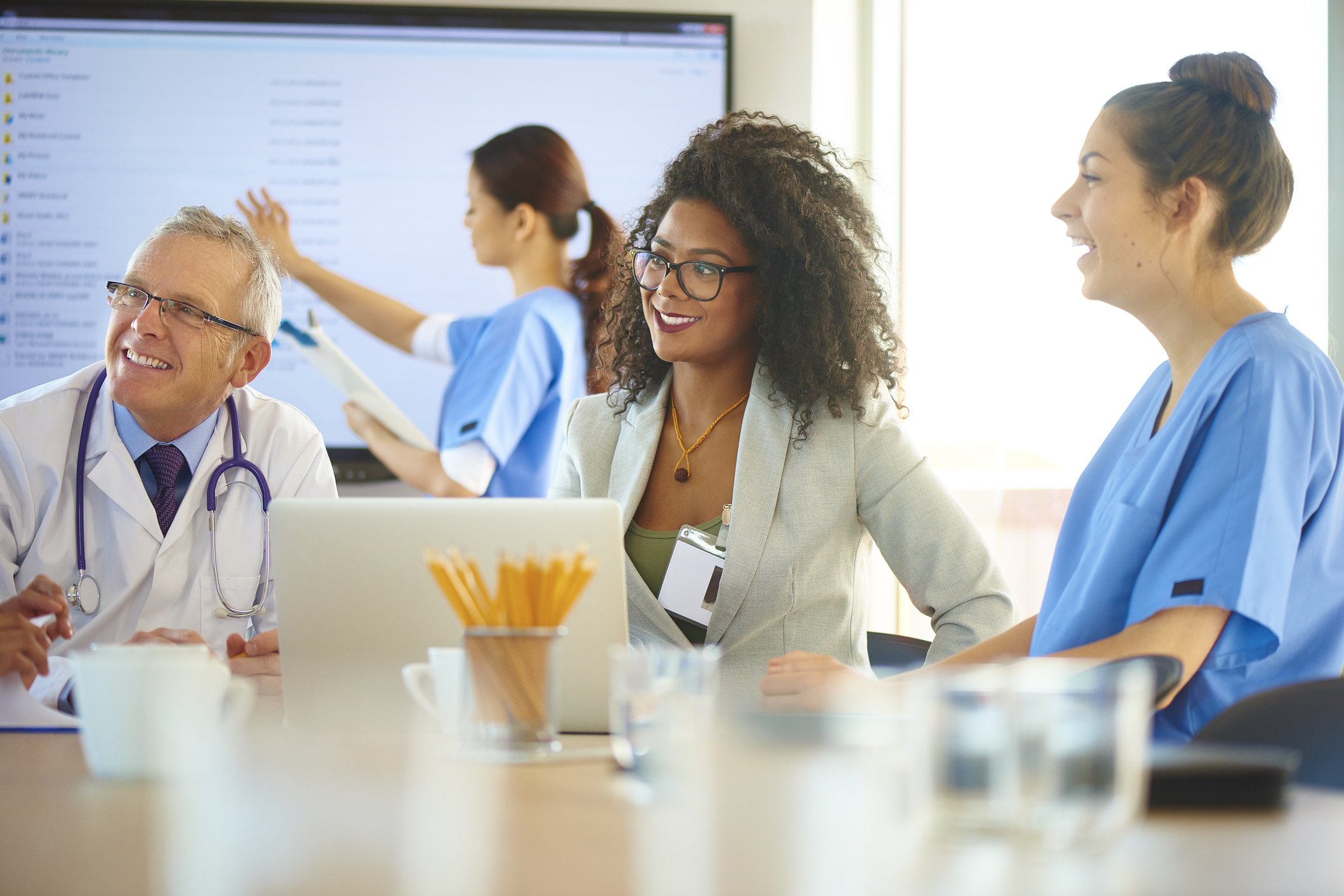 Conformance Module Demo (Video)