Below is a list of MiHIN's Services, Tools & Use Cases.
Click a link below to learn more.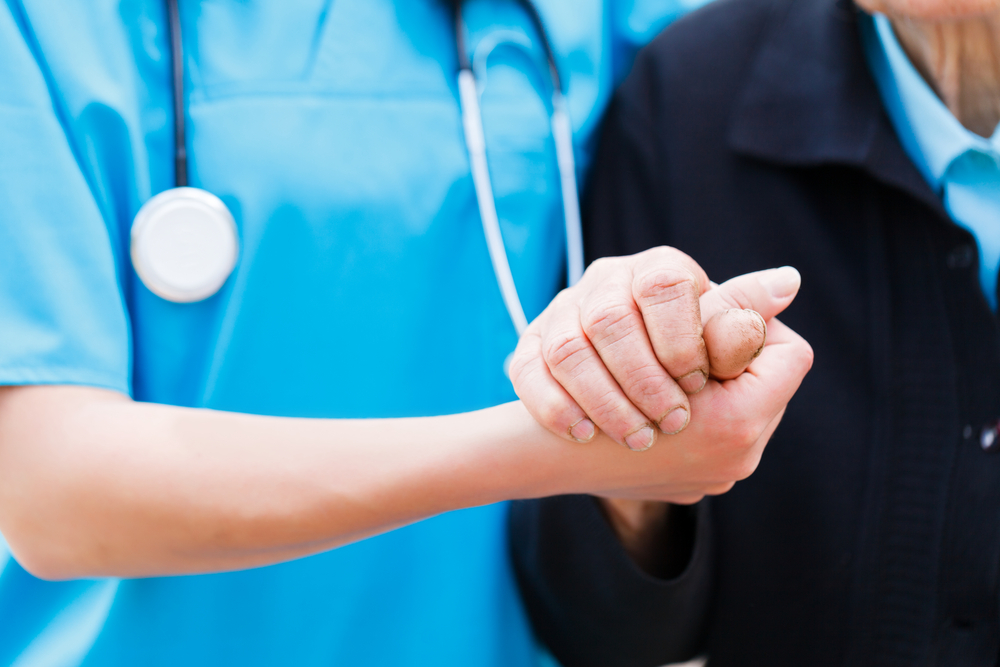 Information and resources for individual use cases is available by clicking the links below (under each category). You can find out more about what a use case is and what the Use Case Factory is by visiting here.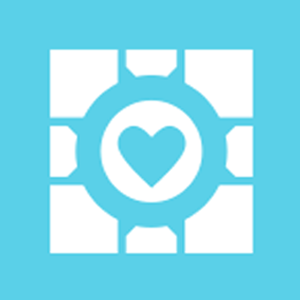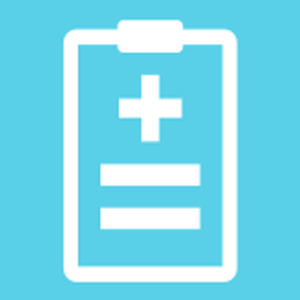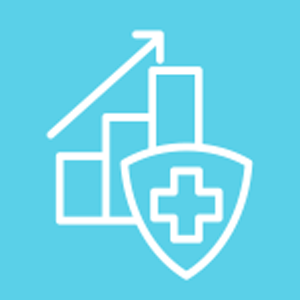 Quality Information and Administration